Aesthetics reports on the second Teoxane Academy Conference in the UK
Swiss aesthetic manufacturer Teoxane held its annual Teoxane Academy UK Conference at the Leonardo Royal Hotel St Paul's in London on Monday September 23. A total of 270 aesthetic practitioners attended the event to learn about the latest product innovations from Teoxane and to see new techniques from its key opinion leaders.
The day kicked off with a welcome from Sandra Fishlock, Director Teoxane UK, who emphasised the company's commitment to medical education and scientific excellence.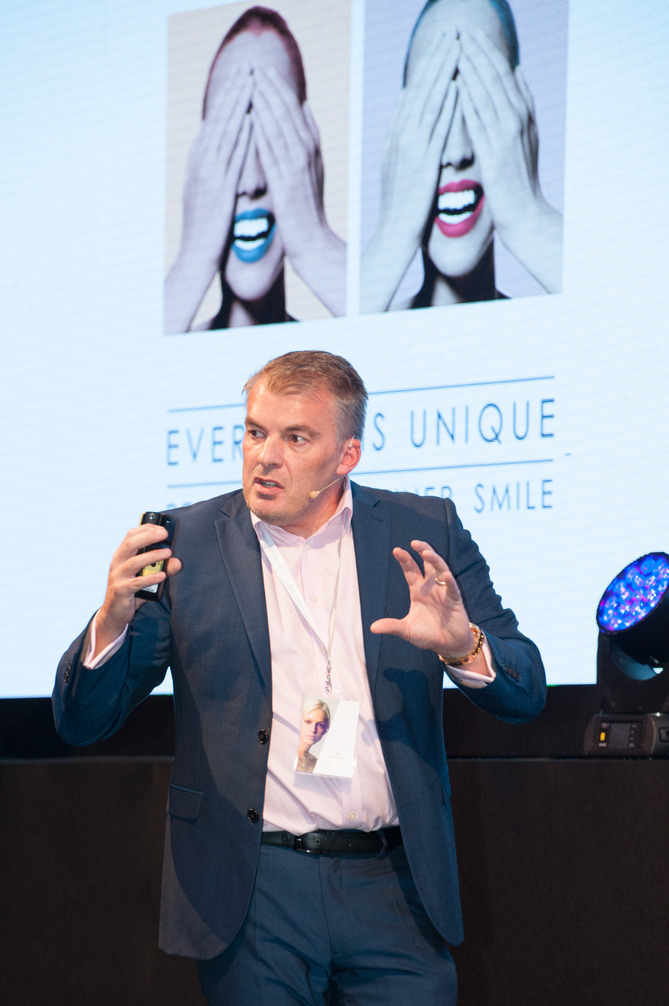 Speakers included aesthetic practitioner Dr Lee Walker, ENT surgeon Mr Raul Cetto, plastic, reconstructive and aesthetic surgeon based in Paris Mr Patrick Trevidic, ophthalmologist Dr Tahera Bhojani-Lynch, aesthetic surgeon Mr Ayad Harb, aesthetic practitioner Dr Wassim Taktouk and aesthetic surgeon Mr Benji Dhillon.
Speakers throughout the day explored many aspects of facial ageing, including rejuvenation of the periorbital, mid-face, lips and skin. In his talk on facial ageing, Dr Walker said, "Dynamic movement is real-life, so we need a hyaluronic acid product that can mimic the movement of the face for natural results. It's important to match the personality of the product to the personality of the tissue."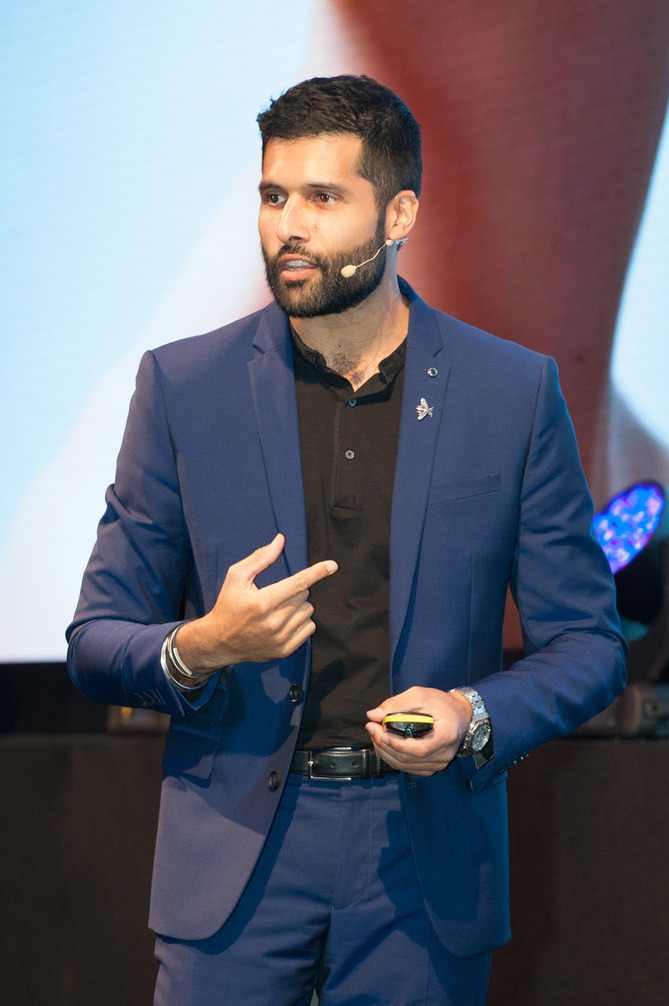 In his presentations, Mr Trevidic discussed in-depth anatomy through video cadaver dissections. The highlight was a demonstration of the 'smiling cadaver', which illustrated the importance of injecting the right product in the right layer of the mid-face.

Jordan Sheals, head of marketing and medical education at Teoxane UK, said of the event, "We are so pleased with the feedback we have received from delegates that attended our Teoxane Academy Conference. Teoxane UK strives to deliver the best-in-class, comprehensive and clinically relevant training and it was fantastic to see our faculty of expert speakers deliver this so well."
She continued, "During the Teoxane Academy Conference, we discussed, demonstrated and launched our brand-new product Teosyal RHA KISS and are looking forward to seeing healthcare professionals in attendance trying this new product and applying the techniques they learnt during the conference in their own practices.''
Speaker Dr Bhojani-Lynch added, "We have had a fantastic day of live injectable demonstrations and anatomy and rheology lectures and everybody is buzzing about how much they have learnt. It's been a fantastic day."
Dr Sanjay Trikha, co-founder of Trikwan Aesthetics attended the conference. He said, "Today has been a really enjoyable day. We have been learning a lot about Teoxane's latest products and techniques and key theories and philosophies about how to best inject and get the best results. I like that the brand has such as big focus on the natural look – it's always great to pick up new things to improve my practice."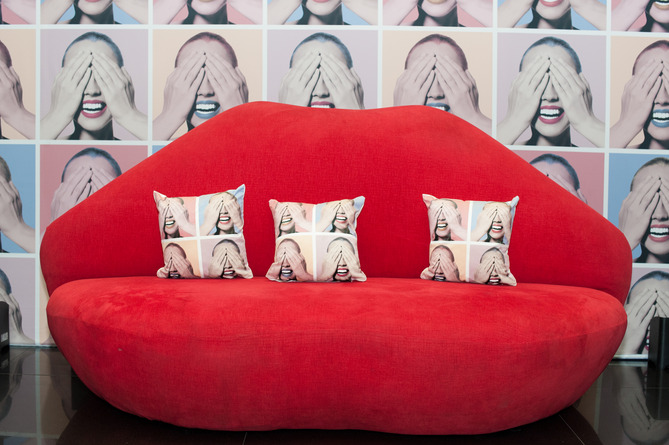 Teoxane is planning to extend its annual conference to two Teoxane Academy UK Conferences in 2020, with the dates yet to be released.
Teoxane UK will also be hosting two days of free clinical education at the Aesthetics Conference and Exhibition (ACE) 2020 on March 13 and 14 in London. Registration opens on October 1 and is free: www.aestheticsconference.com.