Medical aesthetic equipment supplier Harley Technologies Ltd will partner with medical aesthetic equipment company Vydence Medical to launch the ETHEREA MX in the UK and Ireland, having been available worldwide since 2009.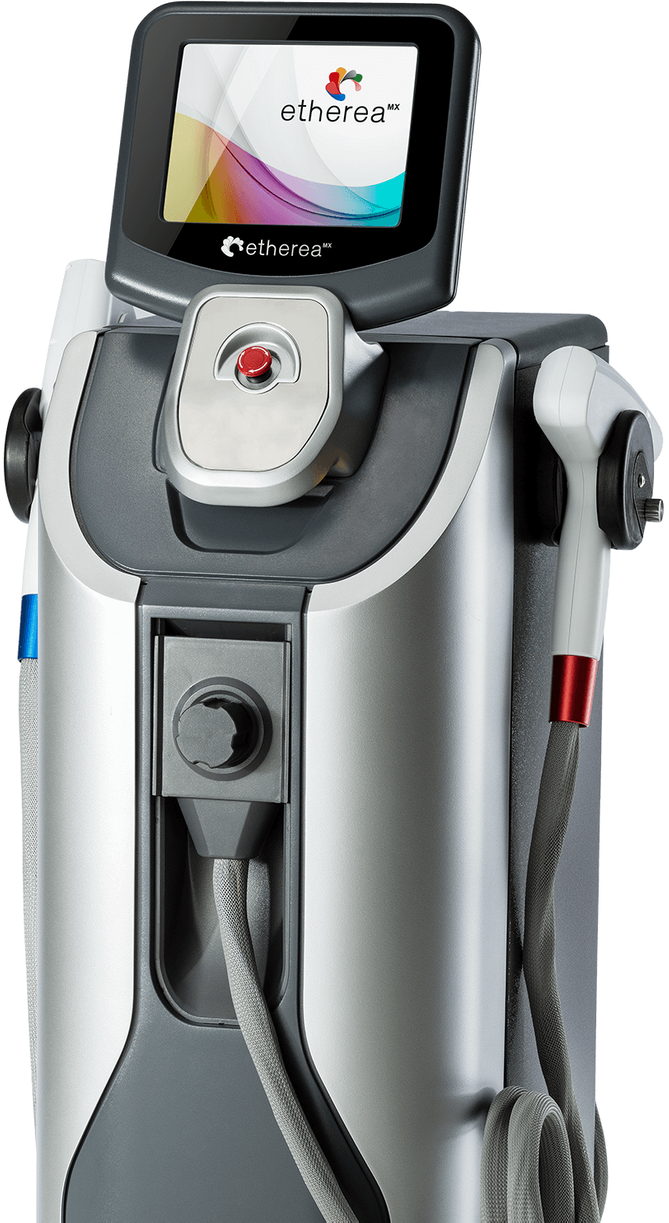 Originating in Brazil, the company explains that the laser and light-based multi-platform technology offers multiple applications in one system and can provide more than 70 aesthetic treatments.
It features six laser handpieces: the IPL-SQ, for treating darker skin types; the Intense-IR, for skin tightening and skin laxity treatments; the LONGPULSE FDA for treating vascular lesions; and the ProDeep, GoSmooth, DualMode and Acroma-QS for all skin types/conditions.
Managing director of Harley Technologies, Lee Boulderstone, said, "Unknown in the UK until now, the ETHEREA has performed countless procedures over the years and with this success and experience, Vydence have transformed the ETHEREA platform into one of the most versatile and reliable systems on the market today."
He continued, "Coupled with Harley Technologies commitment to providing the very best in world leading aesthetic devices that are FDA approved and more importantly Medically CE marked makes this the perfect partnership.''