The 3D-HydrO2 Facial was released at an exclusive VIP launch event held at 3D-lipo Ltd's head office and training centre in Rugby, Warwickshire in September.
There were more than 30 clinics in attendance to see the unveiling of the HydrO2 Facial machine from 3D-lipo founder and managing director Roy Cowley.

Following the unveiling of the new multi-technology facial device, Cowley and Joanne Leahy, head of training at 3D-lipo Ltd, discussed the technologies and treatments that can be offered using the seven-in-one platform. They then explored business considerations, sharing an earnings calculator and providing marketing and branding advice to help clinic owners to promote their 3D-HydrO2 treatments. Cowley also educated guests on the company's journey through ISO13485:2016 certification.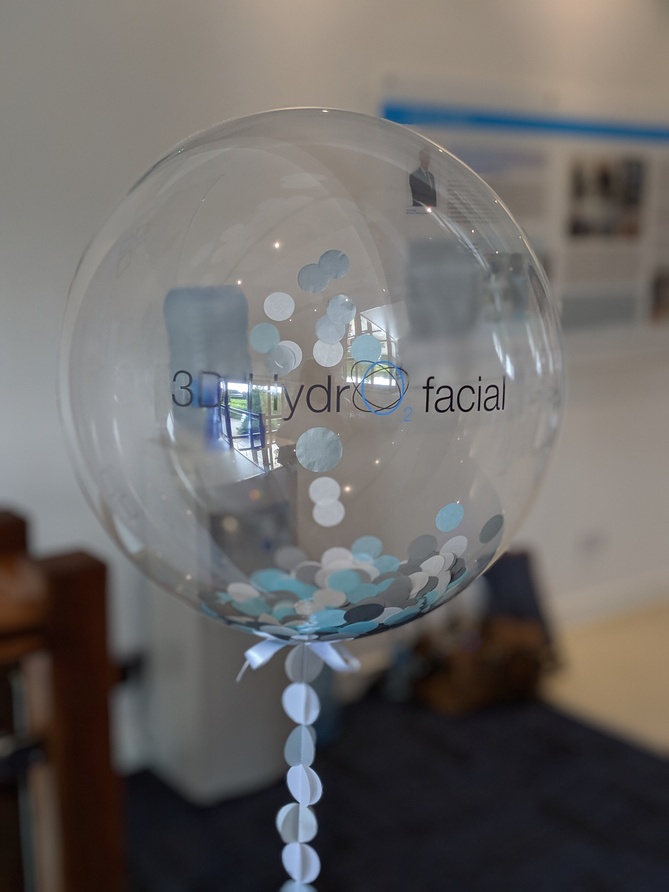 National sales manager at 3D-lipo Ltd, Scott Julian, said, "The 3D-HydrO2 Facial is yet another game changer and is an important addition to 3D-lipo Ltd's product portfolio. The 3D-HydrO2 Facial system has the benefits of seven technologies in one unit allowing practitioners to customise the facial treatment to individual patient concerns, conditions and skin types. This advanced technology delivers outstanding clinical results, even after one treatment."
During the VIP event, guests were also invited to discuss their journey with 3D-lipo so far and share their treatment experiences. They also had the opportunity to experience the treatment for themselves and see live demonstrations.
Cowley said of the event, "Today has been absolutely amazing and we have attracted a lot of interest from our existing clients. We have been pushing this launch quite hard but it never prepares you for the amount of people coming through the doors! We had already sold a number of machines prior to the launch due to the hard work of our business development managers and because of today's event, we have now sold all of the machines in our first allocation!"