On October 12, aesthetic manufacturer Merz Aesthetics invited eight aesthetic practitioners to attend the first Belotero Lips London Masterclass hosted by nurse prescriber and Merz Innovation Partner Lee Garrett.
The day saw Garrett present the anatomy of the lips, the science and clinical trials behind the BeloteroShape and Contour products and his technique to achieve a more outlined, full and natural lip using both a needle and cannula. He them demonstrated this technique on his model before each practitioner was able to perform this on their own models, under Garrett's close supervision. The intimate setting of the day enabled practitioners to freely ask questions and learn about the products and techniques, which was well received by all delegates.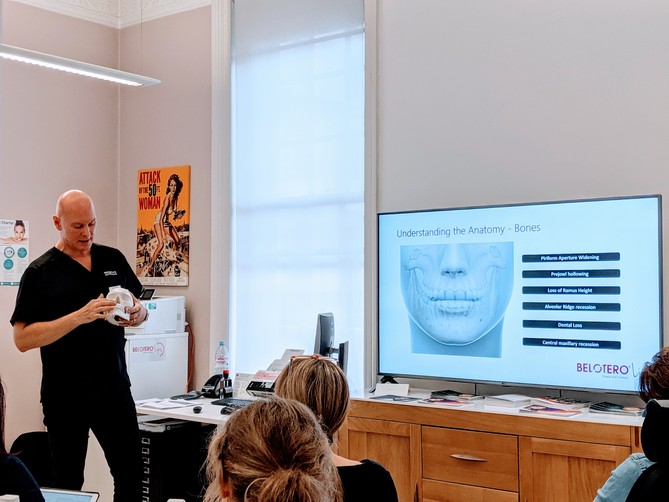 Garrett said of the event, "The training session has gone so well and there is a good collection of delegates, some that have used the products before and some that haven't. The key thing about delegates bringing their own models is that they are then able to follow that journey with that model, keeping with best practice. I'm delighted to be part of the Merz innovation partner event and hosting the first one in London!"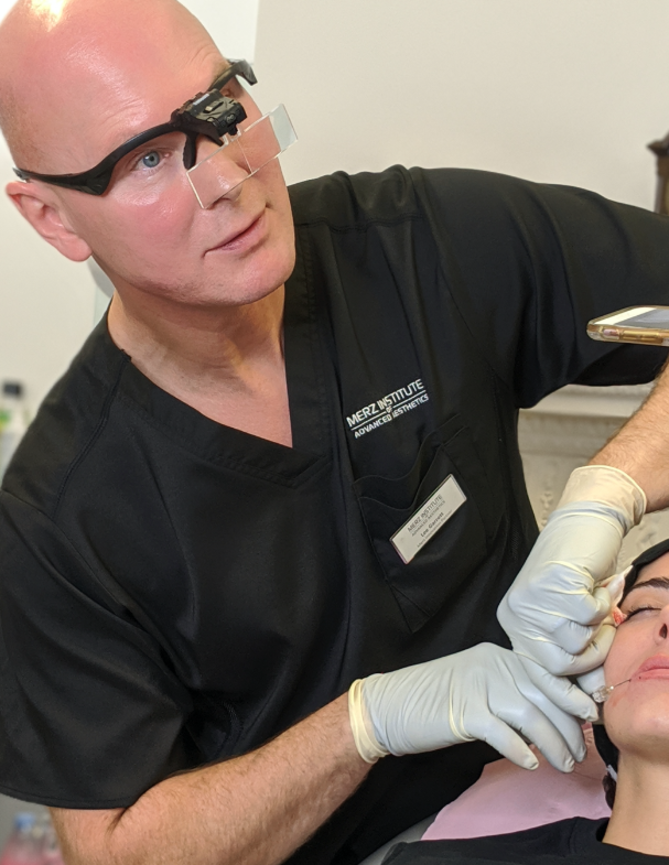 Maria Rodrigues, marketing assistant at Merz Aesthetics added, "Lee has done a very professional job – he was very interactive with the group addressing all of their questions and guiding on best practice technique. The delegates have thoroughly enjoyed the Masterclass and have learnt something new to take home to their own practice. Delegates were also delighted to be trained by someone so highly respected within the industry with superb knowledge about Merz brands. The Merz Innovation Partner Masterclass series continues into 2020."