As the Government eases lockdown restrictions and implements its COVID-19 recovery strategy, aesthetic clinic owners are preparing to go back to practice. But where do you start? How do you ensure that your clinic is equipped to manage social distancing and stricter hygiene and infection control measures than ever before?
Thankfully, a number of groups and associations have put together guidance on everything to consider. While they all stipulate that guidance is not exhaustive and will likely need to adapt with time, familiarising yourself with everything available will likely benefit yourself, your staff and, of course, your patients.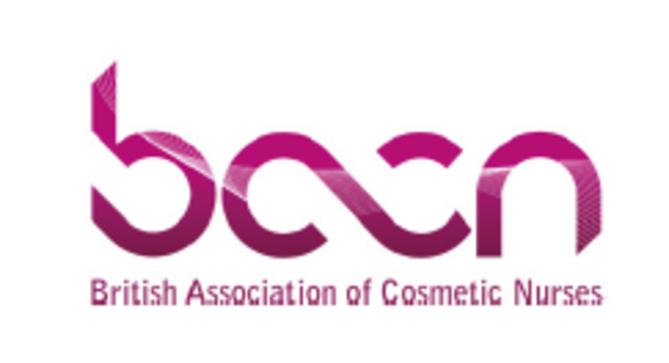 Suggested Operation Plan Guidelines for COVID-19 – Reintegration of Medical Aesthetic Services
Source: British Association of Cosmetic Nurses (BACN)
Statement: As aesthetic nurses we must continue to review and integrate current evidence and consider how we will adjust our practices to mitigate the spread of COVID-19 in the community. Our goal is to focus on protecting our staff, our patients and ourselves, and deliver appropriate and safe treatments. Each practitioner must carry out a risk assessment for each procedure and their working environment. These guidelines are for practitioners to adapt for their individual practice and use in conjunction with relevant Government guidelines and the individual's governing professional body.
Sharon Bennett, chair of the BACN, said, "Our goal has been to produce a set of guidelines to enable you to make these adjustments and prepare yourself for reopening your clinics, ensuring the safety of you, your patients and your staff are met. The BACN Board and regional leaders have been working extremely hard on these guidelines and we are delighted and proud to now be able to share them with the aesthetics community."
Access: The guidance been emailed to all BACN members and is available on the members' resource page. It has also been made publicly available and can be accessed via the Aesthetics website.1

COVID-19 Strategy
Source: British College of Aesthetic Medicine (BCAM)
Statement: BCAM has published a suite of documents on the process of risk assessment, operation under the COVID-19 Secure strategy and protocols to support practitioners through this early phase of recovery. BCAM has also sought an opinion of counsel from a leading QC in the field of public law in relation to the exact position and has made the full text of the opinion available to its members. This provides clear detail of the legal position, in all four countries of the union, in relation to the legality of operation, compliance with guidance and the requirements to comply with the Government's new COVID-19 Secure strategy. Dr Uliana Gout, BCAM president, said, "I am delighted the BCAM team has risen to the COVID-19 challenge. There has been a focused and combined effort to obtain independent legal opinion based on the current government guidance, alongside clinical protocols for reopening. I am certain these will be of great benefit to BCAM members as they look to restart their practices."
Access: The guidance has been emailed to all BCAM members and is available in the members' area of the BCAM website.
CAPSCO Infection Control Coronavirus Statement
Source: Consortium of Aesthetic Plastic Surgery Clinic Owners (CAPSCO)
Statement: CAPSCO is a group of plastic surgeons who own clinics or have positions of responsibility in such clinics or hospitals. This document has been produced to provide reasoned consensus based on current evidence that has been produced recently. As a group of consultant plastic surgeons, CAPSCO members have safety at the forefront of clinical practice. This document is a guide to reopening of clinics and hospitals owned and run by CAPSCO members. It should be used in conjunction with clinic infection control policies that already exist.
Mr Taimur Shoaib, author of the guidelines and CAPSCO board executive said, "Controlling COVID-19 infection in clinics that perform surgery is of vital importance to protect both staff and patients. Infection transmission can take place at several points in the patient journey. At all these touch points, we should try and limit infection transmission. We have created a pre-screening questionnaire, a consent form relating to the risk of COVID-19, an aftercare leaflet and a cleaning policy to go alongside the infection control policy. We hope they will be helpful to private surgery owners as we begin to go back to practice."
Access: The guidance is in the process of being issued to CAPSCO members. If any private clinic owners are interested in reading the guidance they can get in touch with Mr Shoaib via taimur@shoaib.co.uk.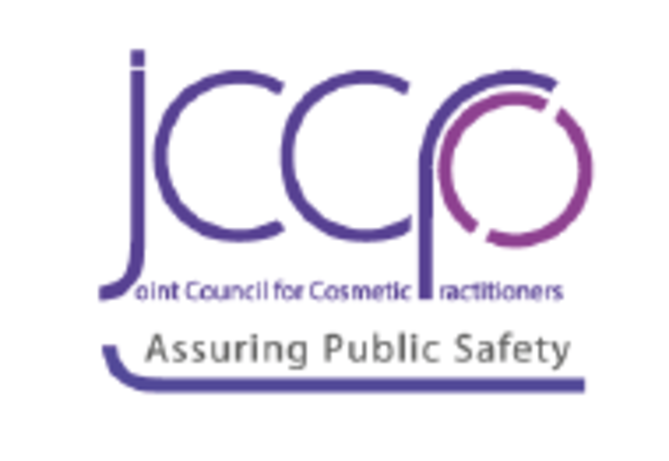 Preparing Your Place of Work: COVID-19 & Return to Practice
Source: Joint Council for Cosmetic Practitioners
Statement: This guidance document is the outcome of a co-ordinated effort undertaken by the JCCP, with support from sk:n, to ensure, as far as is reasonably possible, best practice is adopted when returning. The core principles have been agreed by independent and expert opinion in the Cosmetic Practice Standards Authority (CPSA). This guidance should be used by competent cosmetic practitioners to ensure that they comply with patient safety and public protection standards required by Government agencies and by UK statutory professional and voluntary registers. Professor David Sines, chair of the JCCP, said, "It is important to understand that this document is a guidance document, rather than presenting a 'standard' against which to benchmark and 'reset' your practice. As such we encourage practitioners and staff to continue to explore and to adopt government advice on how to practise lawfully, safely and responsibly. As such the guidelines presented this document should not be regarded in isolation or as alternatives from other definitive advice offered by employers or by Government agencies to inform local decision making."
Access: The guidance is publicly available via the JCCP website and can also be reached through the Aesthetics website.2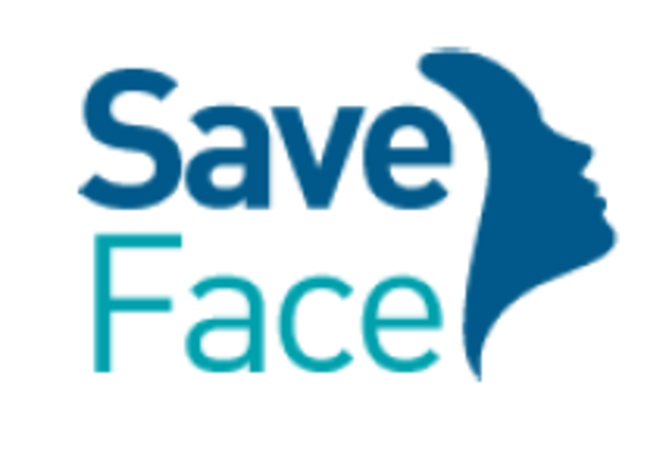 COVID-19 Operational Protocol
Source: Save Face
Statement: This policy template will not supersede government advice and thus must be reviewed and adapted accordingly. This policy is in addition to routine infection control, health and safety measures and professional standards. It should be made clear to patients and staff that these measures are intended to manage risk and cannot be assumed to completely eliminate any risk of contracting the virus.
Ashton Collins, director of Save Face, said, "We are launching a certification programme alongside the protocol. Once we receive clarity from the Government as to when practitioners are able to reopen all of our members will be required to sign a declaration in order to be certified against the standard. We are also drafting patient advice and have surveyed more than 2,000 members of the public to assess what their expectations will be when it is safe to have these treatments again, the results of which have informed all of our policy documents."
Access: The guidance is publicly available via the Save Face website and can also be accessed via the Aesthetics website.3


COVID-19 Pandemic: Consensus Guidelines for Preferred Practices in an Aesthetic Clinic
Source: Dermatologic Therapy
Statement: An online meeting of an international group of experts in the field of aesthetic medicine, with experience in administration of an aesthetic clinic, was convened. Consensus guidelines for 'preferred practices' were provided for scheduling of patients, patient evaluation and triaging, and for safety precautions about the different procedures. Procedures were categorised into low-risk, moderate risk, and high-risk based on the likelihood of transmission of SARS-CoV-2 virus from the patient to the treating physician or therapist.
Aesthetic practitioner Dr Nestor Demosthenous, one of the study authors from the UK, said, "These guidelines detailing the infection control measures for aesthetic clinics are of particular importance. While not intended to be complete or exhaustive, these guidelines provide sound infection control measures for aesthetic practices. Since guidelines regarding safety measures and use of PPEs may vary from country to country, the local guidelines should also be followed to prevent COVID-19 infection in aesthetic clinics."
Access: The guidance has been published in Dermatologic Therapy and can be reached through the Aesthetics website.4

Return-to-work date
There has been much debate in the specialty surrounding the recommended return-to-work date. The JCCP was the first to advise to aim for July 4, based on the Government's phased recovery strategy plan that states personal care businesses could be permitted to reopen from this date.2 The organisation has since stated that it is not possible or appropriate for the JCCP to provide definitive guidance on when it is possible for aesthetic practitioners to return to work to provide elective non-medically related aesthetic treatments and the decision to return to practice should be made by the practitioner themselves.5
Others, however, argue that as a 'medical service' they should be able to reopen in May/June. BCAM has supported this notion after seeking guidance from a QC. College secretary Dr Philip Dobson said, "This is a vitally important topic and it is essential that everyone takes the best legal advice when making decisions which affect the safety of patients, staff and the public."
Communications lead Dr John Elder added, "I am proud of everyone at BCAM for pulling out all the stops to obtain this crucial legal opinion. Many of our members running small, private clinics have suffered greatly under the lockdown and we are all itching to get back to seeing our patients again." Some in the industry have agreed, with aesthetic practitioner and chairman of Healthxchange Group Dr John Curran stating, "BCAM has published Counsel's opinion confirming it is lawful to start seeing patients again where it is safe to do so and in the context of being medical practitioners. This opinion sets the medically qualified professions apart from beauty therapists and non-medical aestheticians who are not qualified to provide medical care."
Others, however, have not been so positive. An anonymous source told Aesthetics that it is not appropriate to class all aesthetic treatments as 'medical' and therefore should not be provided immediately. They said, "One could argue that only Care Quality Commission (CQC) registered practices can offer 'medical' aesthetic services, but given that only regulated activities fall under this umbrella that could only apply to botulinum toxin injections for hyperhidrosis for example – is this vital during a pandemic?"
In this regard, the JCCP advises that it is important for practitioners to understand that cosmetic procedures being performed by healthcare professionals are not automatically designated as being either 'medical' or 'medically-related' in nature. The organisation states, 'There must be a clearly defined, discernible and intended 'medical' benefit for the patient', while outlining suggestions on how to determine whether a treatment can be classed as 'medically related'.5
Other organisations are awaiting further guidance from the Government before suggesting a reopen date and recommend that practitioners consider localised advice and professional judgement. The BACN states, "It is important practitioners remember the latest announcements from the UK Government apply to England and the devolved administrations in Scotland, Wales and Northern Ireland can adopt localised variations. It should be stressed that any decision to reopen clinics will be down to individual members,"1 while Save Face says, "Once government has determined services such as ours can resume, the decision to open or remain closed is ultimately one that you must personally take and will be dictated by your own risk and feasibility assessment."3
Mobile working
All organisations note that mobile working is not recommended. The BACN states, "There is no risk assessment that can demonstrate fully all the stringent measures required to carry out a cosmetic medical aesthetic treatment in the home. The environment does not lend itself to all that is necessary to ensure adequate patient and practitioner safety of treating a patient in that setting."1
The JCCP adds, "Where a practitioner works from several different premises, a risk assessment must be performed for each. However, a risk assessment could not conclude the safety of arrangements where there are multiple practice venues in different geographical locations and again the JCCP would not support this practice. We would also remind practitioners that where they provide clinical supervision (including prescribing services) for practitioners in wider geographical locations, that they have a duty of care in attending to these patients and therefore this practice cannot be supported by the JCCP."2
Practitioner perspective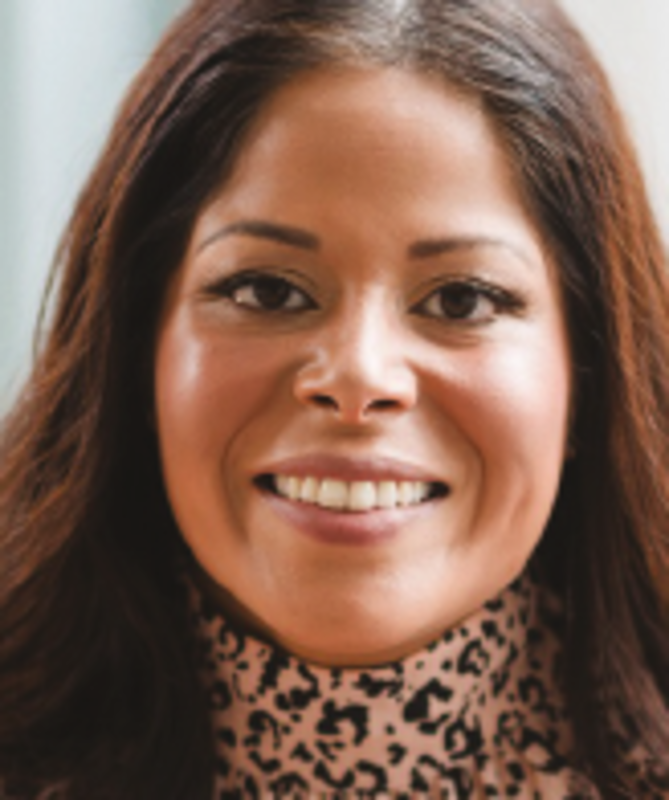 Surgeon and aesthetic practitioner Miss Mayoni Gooneratne plans to return to practice in early June.
She says, "Practitioners need to consider the rate of infection (R) in their area. Currently the R in London is low, whereas it's higher elsewhere, for example in Sheffield, so that would put be off reopening my practice if I was based there. With my background as a surgeon, I have been preparing to reopen since lockdown by ensuring I have all my safety protocols in place, PPE and staff training over Zoom. I feel confident that we can safely treat patients and will carefully review protocols and guidance as we progress."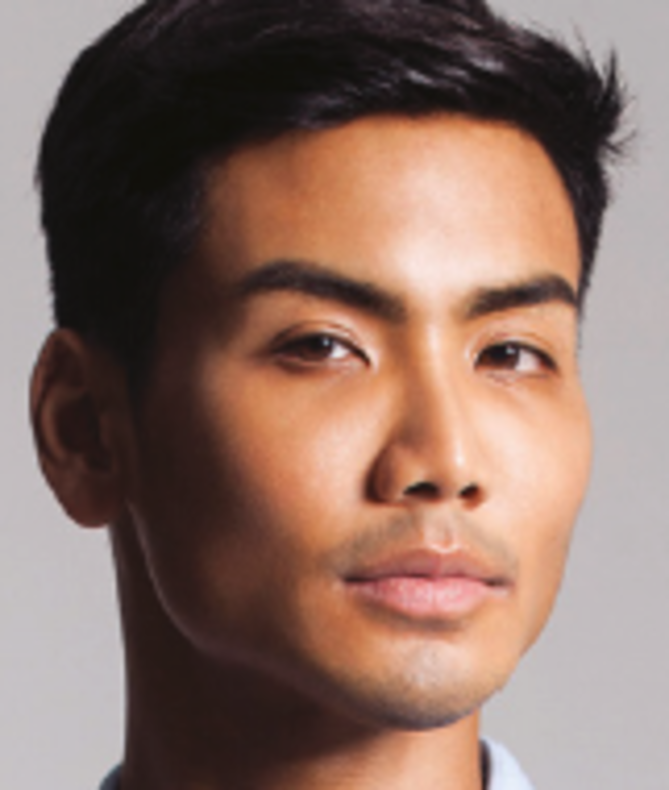 Aesthetic practitioner Dr Vincent Wong runs his clinic in London. He is considering returning to practice from July 4 and has written guidance for other practitioners to consider, published on the Aesthetics website.7 He said, "Although the number of new cases and death rate have gone down, they are still there and still significant – the last thing we need is another lockdown! I'm looking at the current Government advice from the patient's point of view. Having a medical aesthetic procedure is not on the list, and we must do what we can to ensure that the numbers keep declining and that it is officially safe for us to leave our homes before we reopen."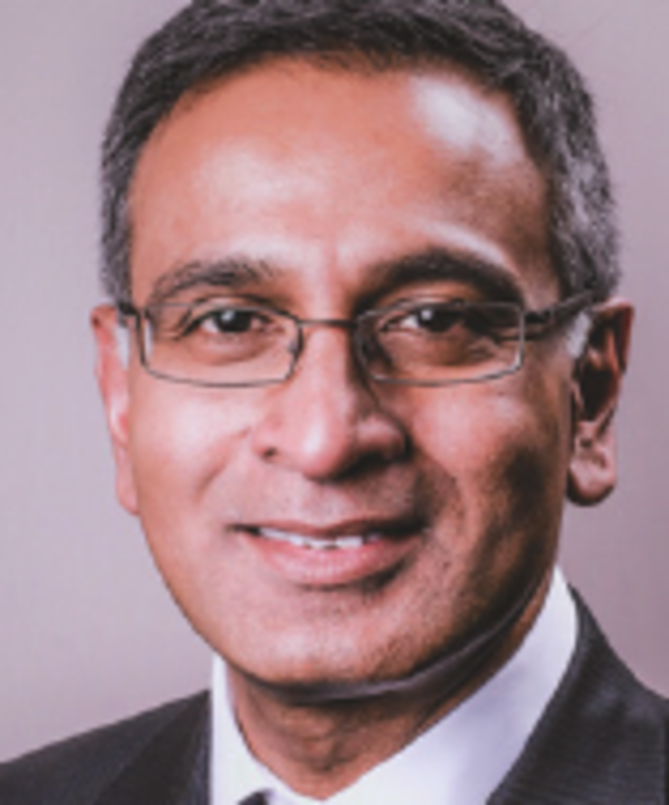 Consultant plastic and aesthetic surgeon Mr Dalvi Humzah is planning to reopen his practice from June. He said, "We have everything set up, have changed the layout of the clinic, checked our PPE, and risk assessment considerations. I will be unfurloughing my staff a week before we open to ensure we have sufficient training time to run through protocols and do dummy runs without patients. As we have not been treating patients for a while, many surgeons are implementing a system where they will have a 'buddy' for the first surgery they do when they go back. It could be something to consider for injectables, especially those who are less experienced."