Jackie Partridge, aesthetic nurse prescriber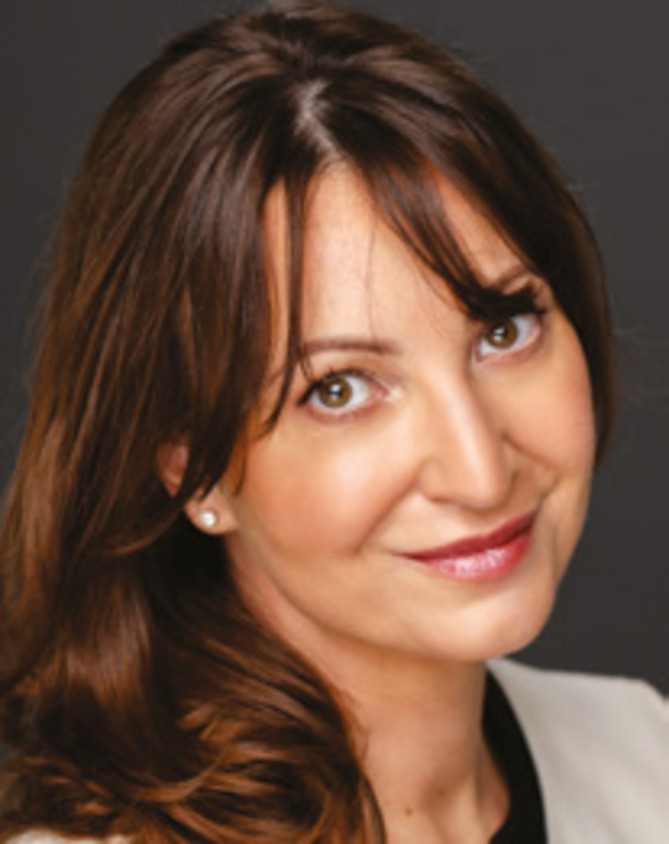 What attracts young adults to the service you provide?
In the industry, I am well known for giving an honest opinion to my patients and guiding them appropriately. With the prevalence of social media, the younger generation are more aware of their overall image and try to be the best versions of themselves. They have a much better appreciation of treatments that can be used to beautify themselves including nonsurgical options, where perhaps 10-15 years ago it was only possible with surgery, for example, chin enhancement and jawline sharpening.
What does a 'complete approach' mean to you and how do you offer this?
It's all down to a full assessment of the face. I'll explain the anatomy to the patient and why we should or shouldn't do certain treatments. I have had patients talk about how they are unhappy with their mouth or jawline area, but it might well be a small addition of dermal filler to the chin area that can put the proportions back in sync.
Once I've done a full assessment, I can guide them to what's in their best interest. They might be focused on that one line, but it might be something completely different we're looking at, and I can see with my aesthetic eye and years of experience what outcome that patient is going to get from such a service.
Do you think there are any misconceptions relating to dermal filler treatment?
Quite often, patients are unaware of specific treatments that can make a profound change to their entire appearance. For example, when treating the cheeks, we are putting in the scaffolding to support the whole face which gives a subtle enhancement, and this is where product choice is key. I always use the Restylane range; it's my toolbox. It has an amazing broadspectrum portfolio of dermal fillers and I can absolutely deliver what my patients require.
RES19-10-0696 / DOP October 2019