Aesthetics spends 60 seconds with consultant aesthetic nurse prescriber Lou Sommereux.
How long have you been working in aesthetics?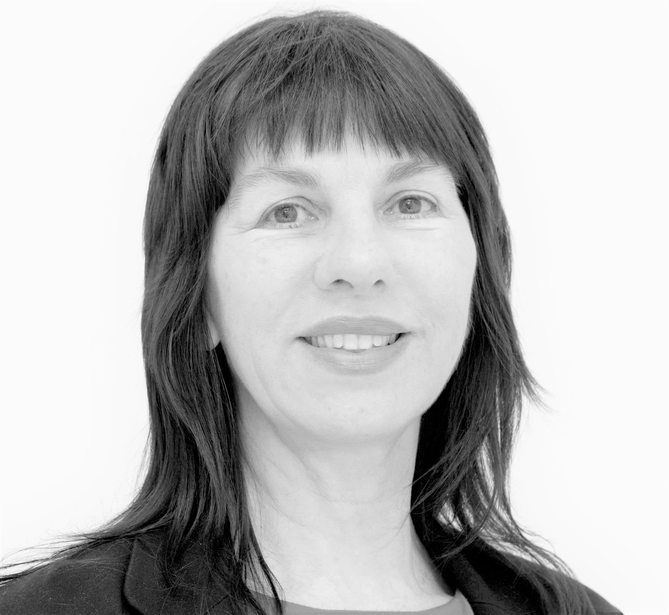 My nursing career started at the Middlesex Hospital in London and Addenbrooke's Hospital in Cambridge, before I specialised in community mental health nursing at Fulbourn Hospital in Cambridge. I really enjoyed working with autonomy in the community and this paved the way for my initial autonomy as an aesthetic nurse. My aesthetic career spiralled from an opportunity to be a model for botulinum toxin treatment and a visit to the inaugural IMCAS conference. I trained with a plastic surgeon and in 2002 I founded the Cosmex Clinic. During the last 17 years my competency, expertise and knowledge have grown and developed. The clinic has a loyal and expanding database and we recently coined the phrase 'The Cambridge Look', which refers to natural enhancements to boost confidence and positivity.
What's your biggest passion?
I was one of the original founders of the BACN and I'm passionate about the importance of education, developing accredited training, appropriate regulations and safeguarding patients. I feel strongly that, as practitioners, it is important to select evidence-based products. I look for robust clinical trial evidence and data, patient satisfaction and results which are reproducible. My patients want repeat treatments with reliability that bring similar results. I would not risk my reputation by administering a product with scanty clinical evidence, which I do not trust implicitly.
What matters to you when choosing a toxin or a dermal filler?
My patients like to see results quickly so it's important to me to use a toxin that has a fast onset and has reliable data for longevity. I use the same product because I understand its science and understand the field of effect, plus it continues to give me predictable and reproducible results, even on the third or fourth retreatment. For fillers I choose from the Restylane Portfolio. I like the broad product range and the scope for injecting in the correct dermal plane and supporting tissues that the OBT and NASHA range give me, so with an artistic eye I can rejuvenate, sculpt and restore facial volume loss with minimal downtime.