Aesthetics spends 60 seconds with consultant physician Professor Syed Haq.
What do you think is going to be the next big thing in facial aesthetics?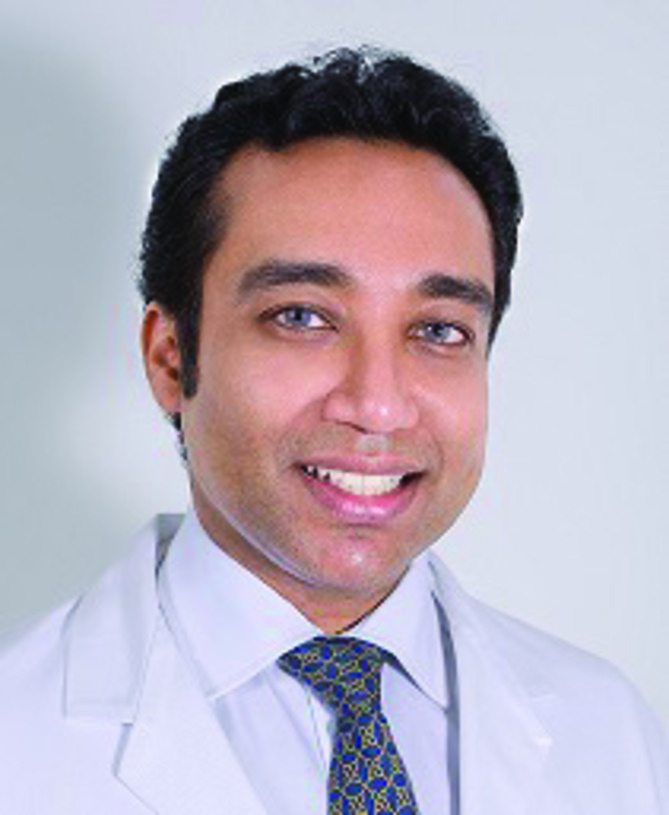 I think more people are going to be looking at the full face, particularly the profile.There will be a much greater focus on a combination of neurotoxin and hyaluronic acid dermal fillers in the years ahead as people move towards enhancing their natural beauty through contouring, without wanting to make drastic changes.
There are so many products on the market, with new ones arriving all the time. What should people look for when deciding which products to use?
The most important thing is robust clinical evidence, a well-tolerated safety profile, approval by the major regulatory bodies, such as the EMA and the FDA, and a large number of patients treated over a long period of time with reproducible and predictable outcomes to back up the findings. Look for products which have been tried and tested on a high number of patients within the aesthetics neurotoxin market, as well as a wealth of double blind placebo controlled clinical trial data.
Some people say all toxins are the same, do you agree?
No I don't agree. Some neurotoxins have an earlier onset of action than others and the duration of effect can also vary. I recommend that practitioners check the onset of action and durability of the chosen neurotoxin before treating or retreating patients. It is very important to select the right product, especially as your choice can have a significant impact on patient satisfaction. There's quite a lot of discussion around whether the effect of neurotoxins diminish after repeat treatments and neutralising antibodies, and this should be explored by the practitioner by reviewing the relevant peer reviewed papers.