Aesthetic technology manufacturer Cutera has launched the new Secret RF fractional radiofrequency microneedling device.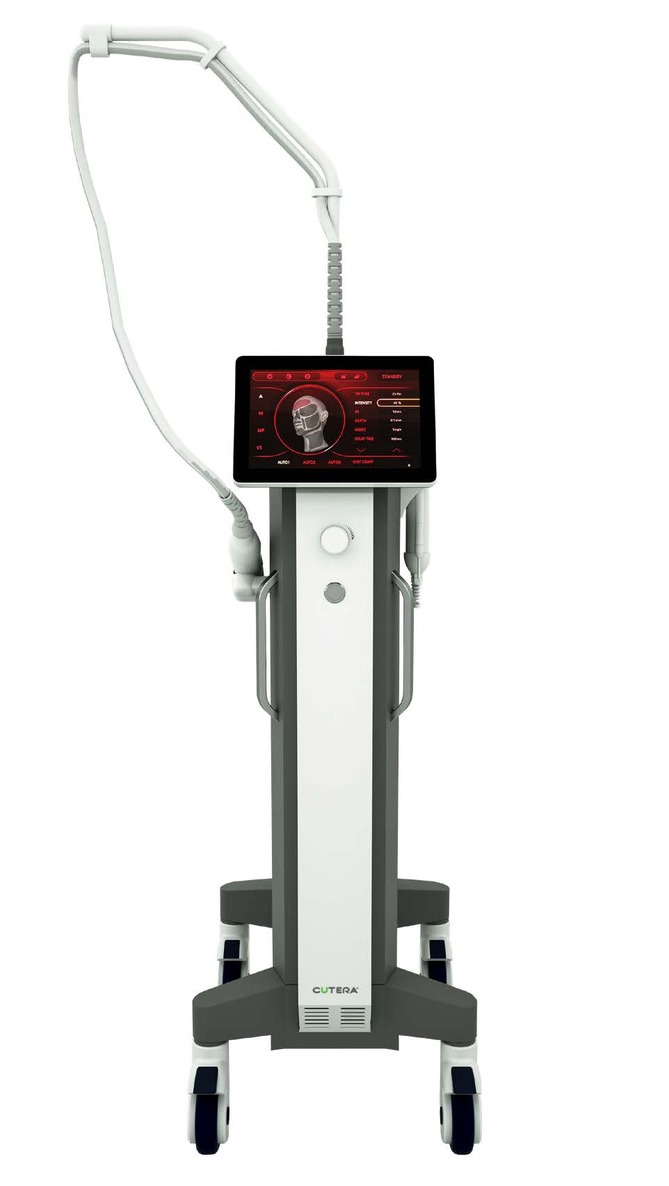 According to the company, Secret RF can deliver targeted heat directly into the deeper layers of skin, with minimal damage to the skin's surface to revitalise, rebuild, and remodel collagen to improve common skin concerns on the face and body, with little to no downtime.
The device uses gold plated stainless steel microneedles to deliver customised radiofrequency energy into varying levels of the skin, ranging from 0.5-3.5mm. The company states that Secret RF can treat all skin types and is ideal for improving ageing skin, fine lines, wrinkles, scars and acne scars, photodamage, vascular and pigmentation concerns and striae.
Tim Taylor, UK country manager at Cutera, said, "We are delighted to launch this exciting new development in non-surgical antiageing to the UK market. The Secret RF is a device I believe will transform the way many practitioners approach the common signs of ageing, allowing them to now provide a dramatic improvement in the appearance of fine lines, wrinkles, skin texture and discoloration, without the associated downtime of more traditional treatments, such as CO2 laser. Patients are demanding dramatic results without downtime and the Secret RF is the answer to this demand."
Aesthetic practitioner Dr Tapan Patel was the first in the UK to offer the new device. He said, "I am delighted that PHI Clinic is the first practice in the UK to offer this new and innovative treatment by Cutera. At PHI, we only use the highest quality devices that ensure our patients undertake treatment that is both safe and that will deliver the best possible results achievable. What stood out to me was the Secret RF's ability to gain dramatic improvements in skin texture and appearance with very little to no downtime. The results I have seen are comparable to those usually only achieved with much more aggressive treatments."

Dr Manu Aggarwal, a US practitioner from Vein Care Center Laser Specialists clinic, added, "What I appreciate about Secret RF is that I can customise each treatment to the individual patient I am treating, and because we have two needle types, the treatments can be performed on all skin types and all year round."