The new Art Filler Lips Soft was launched by aesthetic company FILLMED Laboratories at the London Cabaret Club on October 9 at its Aesthetics French Kiss Conference.
More than 80 guests enjoyed a drinks and networking reception, before being invited to take a seat for a mix of live entertainment and lectures.
Andrew Hansford education ambassador at FILLMED welcomed guests, which was followed by a vocal performance by Rebecca Denham, head of FILLMED UK and Ireland. Throughout the evening, guests learnt about anatomy, filler techniques and the FILLMED range by dermatologist Dr Ferial Fanian, and aesthetic practitioners Dr Phillipe Hamida Pisal, Dr Fabien Giausseran and Dr Riekie Smit. They also gained business and profile advice from communications consultant Jason Gale. In between each lecture guests enjoyed live cabaret performances.
The highlight of the event was the launch of the Art Filler Lips Soft by Dr Smit. She said, "FILLMED now uniquely offers two distinctly different lip products, Art Filler Lips and Art Filler Lips Soft, which I think sets them apart. Art Filler LIPS SOFT is can be used to improve contour and shape for people with already full lips and is good for fixing imperfections and lines around their lips."
Denham said following the event, "The event was fabulous and was really well received. We wanted to put on a medical conference that was quite different to what practitioners had seen before and show that FILLMED is different and that we are fun and family orientated business. I think we have achieved this as it's caused a lot of chat and generated a lot of interest."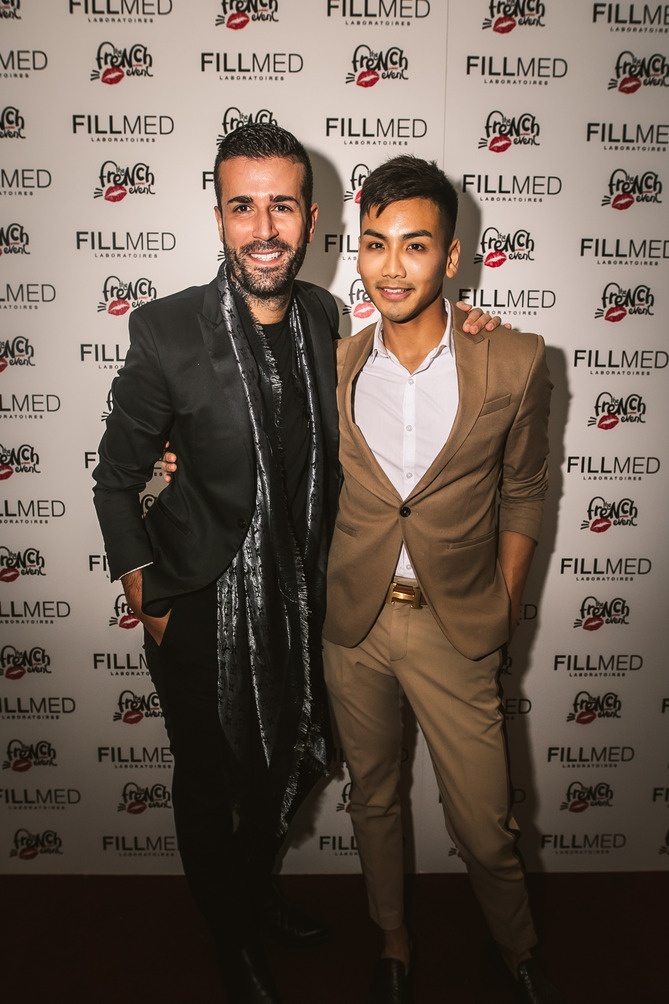 Denham added, "We were also really excited to launch the latest product to our portfolio – Art Filler LIPS SOFT – and be able to give practitioners a product on the night as well as our skincare range and other goodies. We are looking forward to making this an annual event and organising another one next year."
Following the French Kiss Conference, FILLMED is also running training events which mirrors the content discussed.
FILLMED is distributed in the UK by Medical Aesthetic Group and Med-fx.