On Friday October 18 pharmaceutical company Sinclair Pharma hosted its annual Masterclass to 110 aesthetic practitioners at The Royal College of GPs in Euston Square, London.
Throughout the day, there were three presentations about facial anatomy of the upper, mid face and lower face, each was then followed by a presentation about the latest treatment techniques. Three live treatment demonstrations were performed to complement the lecturers.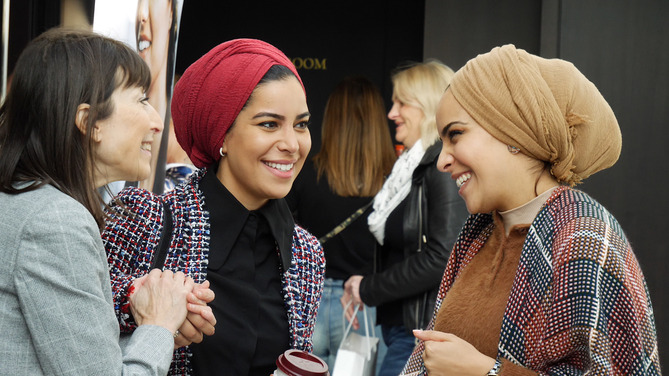 Towards the end of the day, there were also two business focused presentations to draw all of the information together and show how the treatments can help medical professionals differentiate and promote their clinical practices.
Speakers included French plastic surgeon Mr Pierre Nicolau, aesthetic practitioners Dr Victoria Manning, Dr Charlotte Woodward, Dr Martin Kinsella, Dr Tim Eldridge and ophthalmologist Dr Tahera Bhojani-Lynch.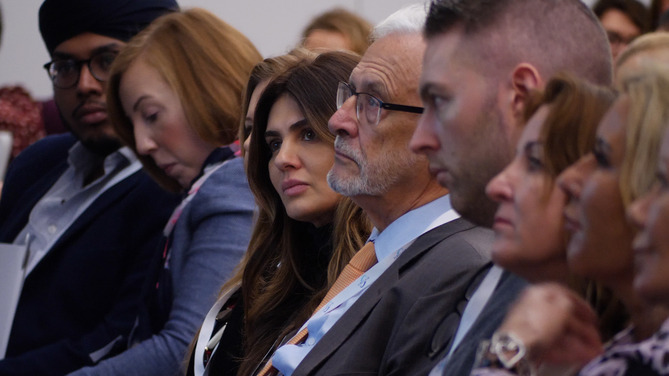 Simon Ofei, head of sales UK and Ireland at Sinclair Pharma, commented, "The aim of the Masterclass was to showcase the three key pillars for Sinclair; best in class products, excellence in training and the creation of value. The day fulfilled this by having live demos of the full Sinclair product portfolio. Excellent training around anatomy and value creation in particular by highlighting the Sinclair College and the launch of the new Sinclair Instagram Media Pack."
He added, "Because we achieved our objectives, we at Sinclair know that all delegates who have taken time out of their busy clinics to attend left the meeting better educated and with practical resources that they can use in their clinics immediately."