On Saturday June 22, aesthetic practitioner Dr Gurnam Virdi, the medical director of the Academy of Aesthetic Medicine training provider, held a transgender symposium for the first time at Casa Brighouse hotel in Huddersfield.
Sponsored by Teoxane, the event aimed to showcase trends in the LGBT communities as well as perform a full, non-surgical facial feminisation transformation treatment on a transgender patient.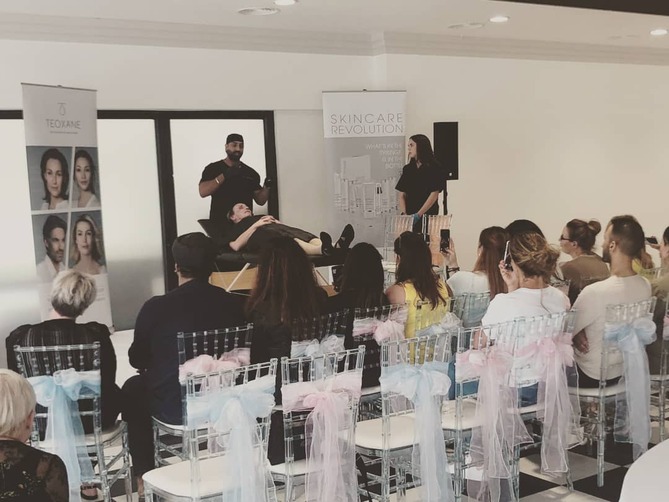 According to Dr Virdi, the event highlight not only how to perform an individualised treatment plan, but also how to conduct a full-face approach with injectables in a safe, effective manner.
"The day was greatly received especially after showcasing the latest concepts in the non-surgical full face approach to feminisation of a transgender patient using the complete range of dermal fillers from Teoxane. Furthermore, from feedback, the experienced audience enjoyed learning how to assess a transgender face," Dr Virdi said.