On June 8 and 9 pharmaceutical company Sinclair Pharma hosted the World Experts Meeting (WEM) in Seoul, Korea.
The two-day event welcomed speakers including aesthetic practitioner Dr Min Seob Lee, dermatologist Dr Shang-Li Lin, plastic surgeon Mr Francisco de Melo, plus many more.
Sessions covered facial rejuvenation, non-surgical rhinoplasty, chin augmentation, as well as treating the profile all using Sinclair's dermal filler Ellansé and Silhouette Soft threads.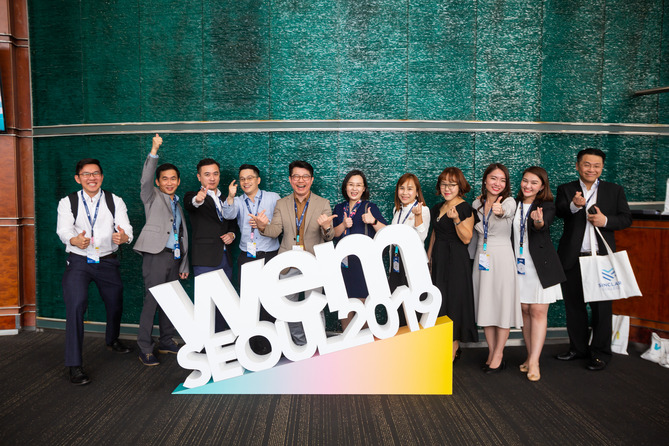 Reconstructive oculoplastic surgeon Mrs Sabrina Shah Desai, who was in attendance, commented, "I particularly enjoyed Dr Lee's talk on understanding genomics and genetics. It was a fascinating update about how environmental lifestyle factors can modify ageing and disease." She continued, "It was also interesting to hear about the focus on aesthetic treatments for men, because they are not shy about looking after themselves in Korea, in fact, all models in the talks were males."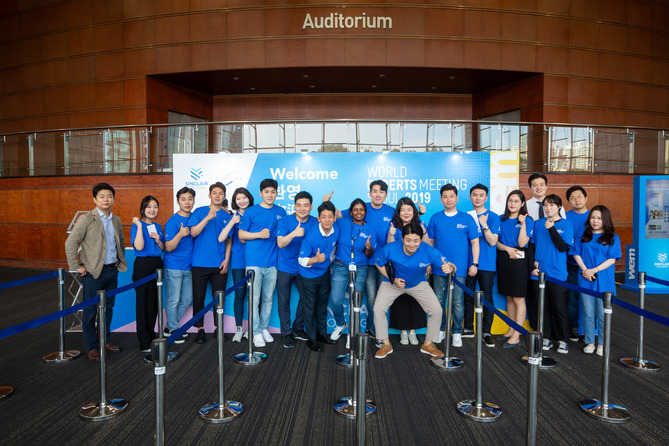 On June 10, Dr Lee then hosted a small workshop for select delegates at his clinic in Gangnam, where she showcased using Ellansé for forehead revision, as well as a new neck lift protocol that involved positioning the thread behind the ear.
Blair Stevens, sales representative of Sinclair added, "Korea is the original home of thread lifting and the market there is far more mature. It was interesting to see how ahead of us they are. It was also fascinating to see how the Korean physicians are using the products in the Sinclair portfolio in different ways to address the anatomy of Korean and Asian faces."