Aesthetic practitioners Dr Martyn King and Sharon King are in the process of launching a national COVID-19 antibody testing service for the general public in collaboration with CST Pharma.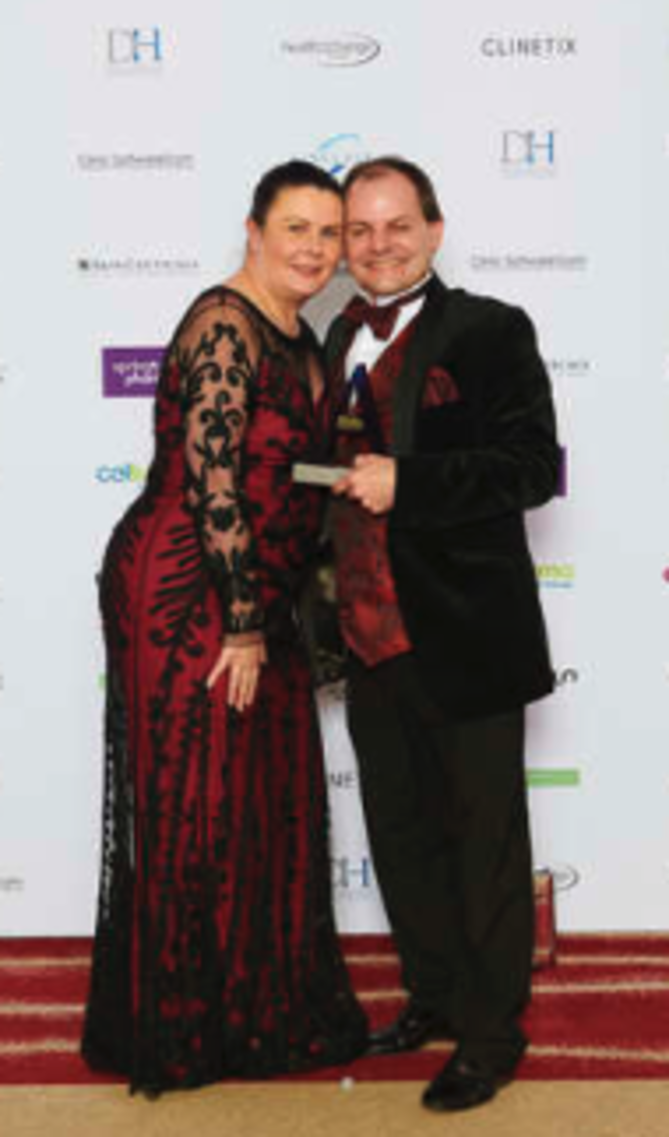 The new programme, called MyCovid, is a new programme allowing medical clinics to provide COVID-19 antibody testing on mass through a national booking system. It aims to help test individuals who fall outside the Government's criteria for testing and provide reassurance to those that do not have the virus, or have had the virus without realising.
Dr King said the service is a good opportunity for private medical aesthetic clinics to not only help the community, but generate an income during the lockdown period.
A patient's medical history and consent form are completed online via the MyCovid website and emailed to the nearby clinic. Reporting is carried out via the clinic's own dashboard, where they can also add their clinic details, protocol for patients arriving for tests and their availability for testing.
Subject to a risk assessment for suitability, the tests can be carried out inside the clinic or in the clinic car park with patients staying in their car in designated bays.
Much of the testing currently being undertaken requires a polymerase chain reaction throat swab. However, MyCovid uses near patient, finger prick antibody testing that it claims can detect immunoglobulin M and immunoglobulin G within the sample and provide a rapid result within 15 minutes, with an accuracy of more than 92.9%.
MyCovid states that by checking both antibody levels,, recent infection can be determined, as can infection within the last three weeks and previous infection. MyCovid acknowledges that as there have been cases of re-infection, and longer-term data on immunity does not exist, there is potentially a need to perform longer term and recurrent testing.
Results are sent to the patient via email and text message within the hour, with a full explanation of the results and the latest Government advice regarding isolating.
Dr King said, "MyCovid is committed to helping the country face the challenges of COVID-19 and any positive results will be communicated to the patient's general practitioner and public health as SARS-CoV-2 is a notifiable disease. If any medical aesthetic practitioners are interested in becoming a testing centre or would like more information, please complete an enquiry on our website www.mycovid.co.uk, which should be live to accept bookings soon."
The clinic must abide by the MyCovid criteria for becoming a test centre, which can be viewed here.