Aesthetic practitioner Dr Mo Hani has launched a new aesthetic practice on Harley Street called the Rejené Clinic.
Dr Hani is board certified by the American Academy of Aesthetic Medicine and has trained in Dubai, France, the US and the UK. Formerly a consultant in anaesthesia and critical care medicine, Dr Hani has more than 25 years of experience within medical practice.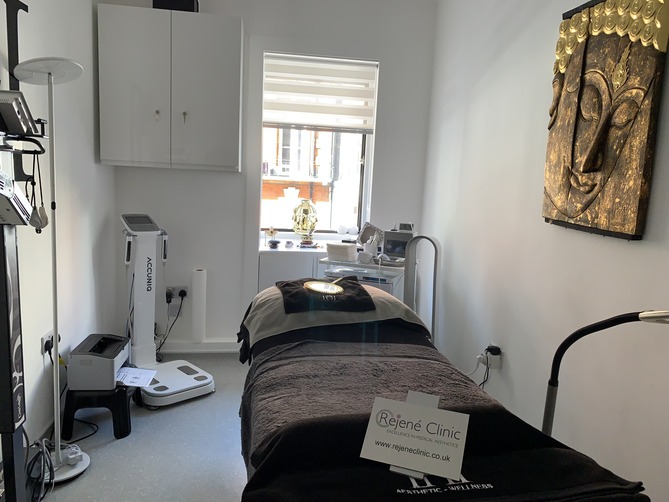 Treatments performed at the clinic include injectables, microneedling, microsclerotherapy, chemical peels, mesotherapy, vaginal rejuvenation amongst many others.
Dr Hani said, "I am very excited to launch the Rejené Clinic. There are no short cuts and no compromise on patient safety which comes first and foremost. The clinic provides a safe and comfortable yet controlled atmosphere in which I utilise my skills to produce results that speak for themselves. We believe in the principle 'respect nature' and our aim is to produce an enhanced and refreshed version of our patients."