Aesthetics spends 60 seconds with aesthetic nurse prescriber Sharon Bennett.
How did it feel to win The Schuco Aesthetics Award for Outstanding Achievement in Medical Aesthetics at the Aesthetics Awards?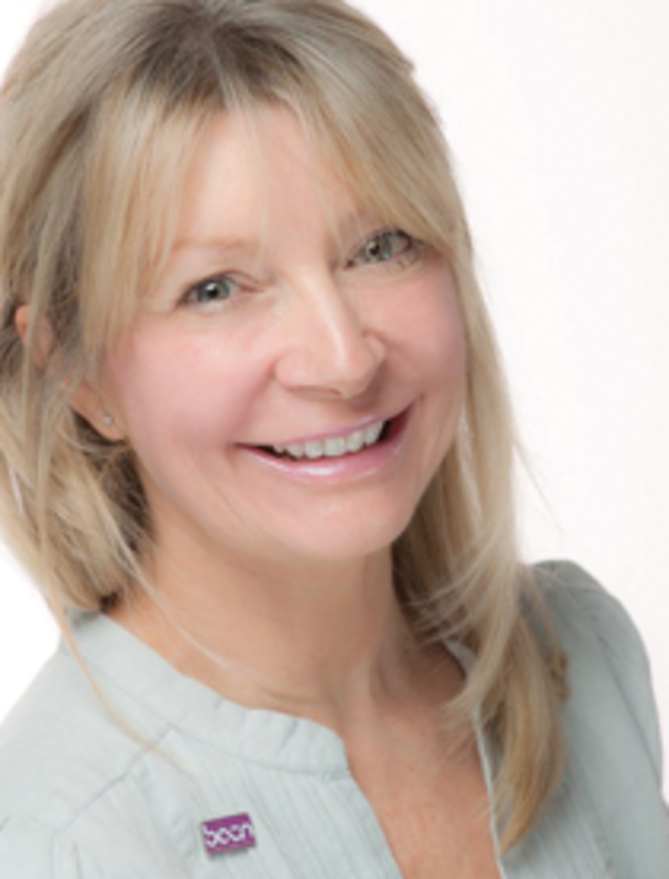 I was genuinely surprised but naturally delighted. My aesthetic career began in Harley Street 30 years ago working alongside plastic surgeons and developing an interest in non-surgical treatments. I knew immediately it was the area of practice in which I wanted to develop my career as it combined two things I enjoy enormously – medicine and art. I am proud that I was involved in bringing Restylane, the first hyaluronic acid (HA) dermal filler, into the UK and, since then, I have watched the evolution and launch of many other fillers as they vie for a position in this hugely competitive market.
What's new in the world of injectables?
Dermal fillers have evolved greatly since 1996. Products are extremely advanced and can adapt to every tissue type to integrate seamlessly, enhancing expression. My filler of choice is still Restylane, which holds the data to support its position as the gold standard of HA dermal filler. The large portfolio of products suits my patient base, which ranges from millennials through to mature men and women. Whilst filler technologies have advanced, injection technique has also vastly improved. Practitioners can be very creative with the needle and cannula, layering techniques to achieve amazing results. There is a heavy emphasis on knowledge of the anatomy and complications management which I believe is making aesthetic treatments much safer.

What do you see as the big trends for the year ahead?
The pan-perioral zone and an emphasis on balancing the face by looking at the profile, reshaping noses, chins and jawlines in order to achieve a desirable outcome. I see more and more patients benefit from outstanding results due to using a combination treatment approach. I work on enhancing the upper layers of the skin with hydrating Skinboosters, meanwhile restoring and enhancing features with Restylane gels. With innovative placement techniques the patient experiences low levels of discomfort and downtime.