Aesthetic device manufacturer 3D-Lipo Ltd are expanding their business development initiative into Scotland for 2020, following the success of its launch last May.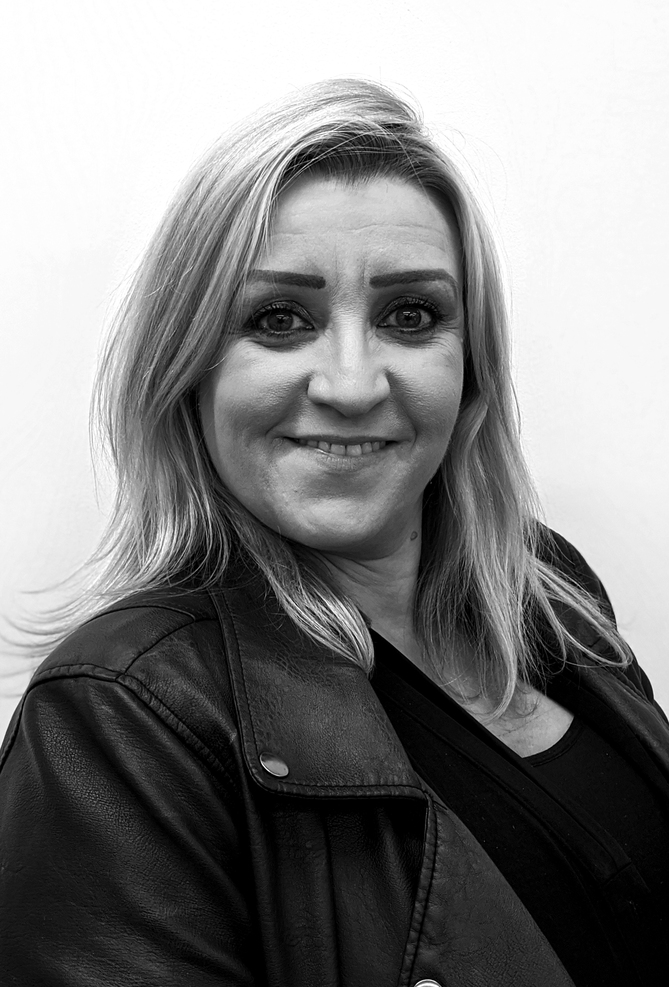 Strategic client manager Mandy McCulloch is the latest member to join 3D-lipo Ltd's team of business development managers (BDM's) and will be working throughout Scotland.

The company explains that she will be available for dedicated on-site appointments with both new and existing clients.
Scott Julian, national sales manager at 3D-Lipo Ltd, says, "We are delighted to have Mandy representing 3D-Lipo Ltd in Scotland & Northern England. As business development manager, Mandy will be utilising her industry experience and Business Acumen to further support our customers to maximise their ROI's (Return on Investment) and treatment revenues."