Galderma explains how this collagen-stimulator can help your patients
A common skin concern in patients of the 39-45 year old bracket is matching the way they look with the way they feel.
Place the control back into the hands of your patients to manage the effects of skin ageing.
Naturally restore the skin's foundation with Sculptra for a sustained and progressive result, day after day.
As skin ages, the natural loss of collagen leads to thinner and structurally weakened skin.1,2 Sculptra activates the body's natural ability to produce collagen, restoring the skin's structure and renewing its natural firmness.3-7
When choosing treatment, patients find long-lasting results more important than how quickly they appear.8
The subtle skin improvement over time appeals to those looking for a natural solution to ageing.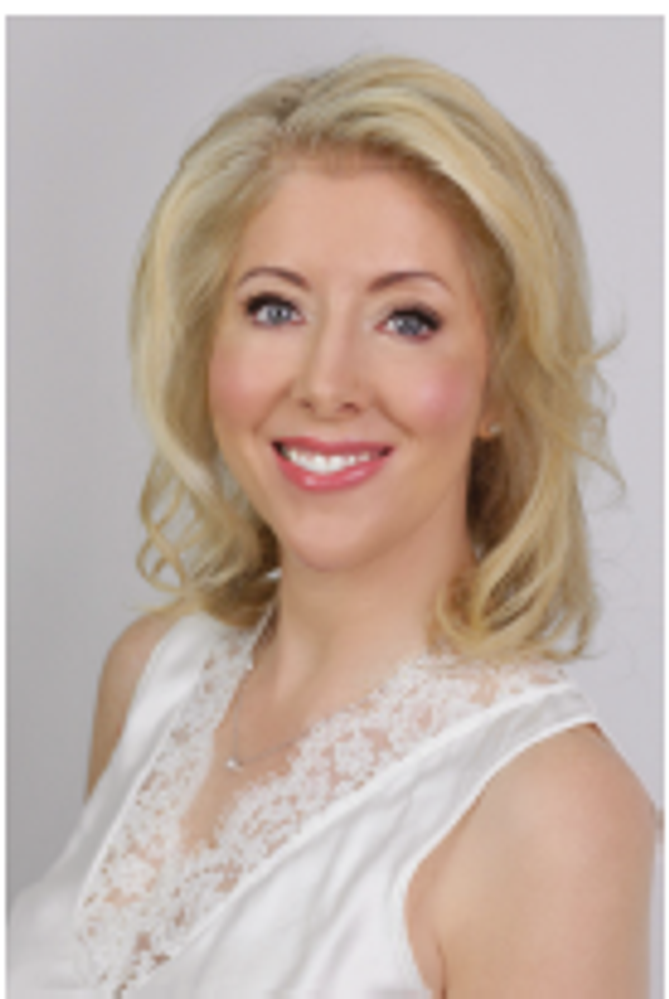 A qualified GP for over 25 years and 16 years of practising in aesthetic medicine, Dr Kathryn Taylor-Barnes is passionate about providing non-surgical cosmetic procedures such as wrinkle-relaxing treatments, dermal fillers, lip enhancements, wrinkle smoothing, cheek enhancements, sweat reduction, hand rejuvenation and skin tag removal in a safe, comfortable environment – always putting the client and their safety at the heart of everything she does.
She says, ''My ethos has always been to make the most of what nature gave you without looking like you've had help and Sculptra is wonderful to have in the clinic's treatment offerings to do precisely this. Sculptra is hugely popular amongst our patients who are aiming to slow down the ageing process in their late thirties to mid-fifties. We offer so many solutions to help the look and feel of the skin and Sculptra is unique in that it provides a great boost of natural collagen production to revitalise the dermis and create a gentle, yet noticeable, refreshed look and 'Sculptra Glow'. Sculptra can be used as the key foundation to an antiageing treatment plan and with a bit of commitment produces truly fantastic results."
Dr Kathryn Taylor-Barnes, Clinical Director, Real You Clinic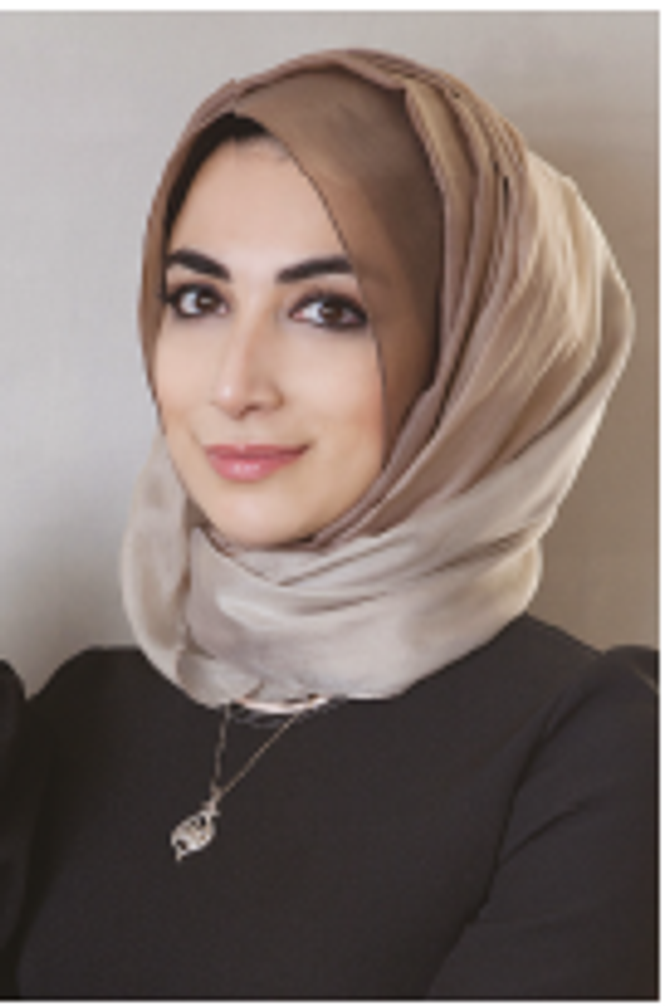 Providing beautifully subtle results for her patients at one of the most prestigious clinics in the world, The Harrods Wellness Clinic, Dr Marwa Ali is a sought-after, highly experienced aesthetic doctor specialising in advanced cosmetic non-surgical procedures. With an enviable following on social media and regular inclusion in titles such as Vogue and Harper's Bazaar, and Finalist in the 2021 Aesthetics Awards, it is no wonder Dr Ali hails a new era in aesthetics. Commenting on her experience of Sculptra, Dr Ali has this to say:
"I have been using Sculptra on my patients for years and I find that they return again and again for it specifically. The results are exceptional – I get some amazing outcomes. Collagen is 75% of the dry weight of skin so when I see a patient concerned with ageing, it's usual for collagen-boosting to be one of the first things we discuss before any of the other more superficial and less-lasting options I can provide. Sculptra offers an impressive rate and volume of collagen production and in the correct hands can really make magic happen."
Dr Marwa Ali, Cosmetic Doctor, Harrods Wellness Clinic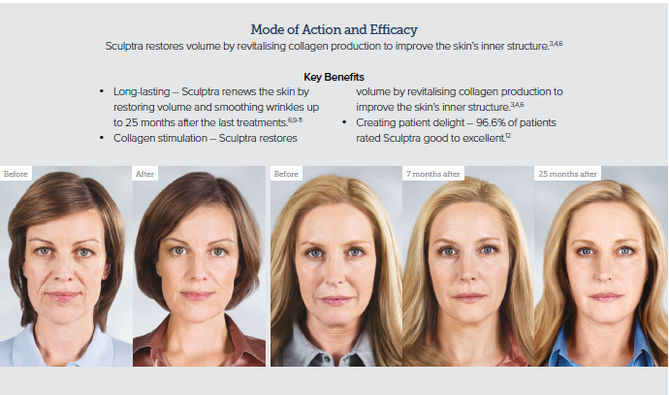 NEW Sculptra GAIN training
Become a Sculptra Centre of Excellence
Sculptra training as part of the Galderma Aesthetic Injector Network (GAIN) will host online and face to face injection technique coaching plus on-going support; how to use the product effectively, advice on specific cases and how to add the treatment to the clinic portfolio. In addition, GAIN will also provide branded social media materials such as Instagram-ready images, plus point of sale promotional tools, to help practitioners increase engagement and generate sales.
The Sculptra GAIN programme is available by invitation only for advanced injectors and, with successful completion of the training programme, clinics have an opportunity to be awarded Centre of Excellence, a stand-out point of difference and a direct-to-consumer promotional opportunity.
Contact digital.uk@galderma.com with your name, clinic name and postcode or speak to your Galderma key account manager to register your interest.