Laser and light-based medical provider Cutera Medical Ltd is set to host its first UK version of the company's laser training workshop, the Cutera University Clinical Forum (CUCF) on February 17 2020.
The event will take place at the Park Plaza in Westminster and will consist of a range of talks and open panel discussions which will focus on all the latest clinical trends and developments, combined with live product demonstrations which will review some of Cutera's newest product launches.

The event will be led by a number practitioners including aesthetic practitioners Dr Tapan Patel, Dr Victoria Manning, Dr Julia Sevi, Dr Sach Mohan, dermatologist Dr Asif Hussein and facialist Nicola Russell.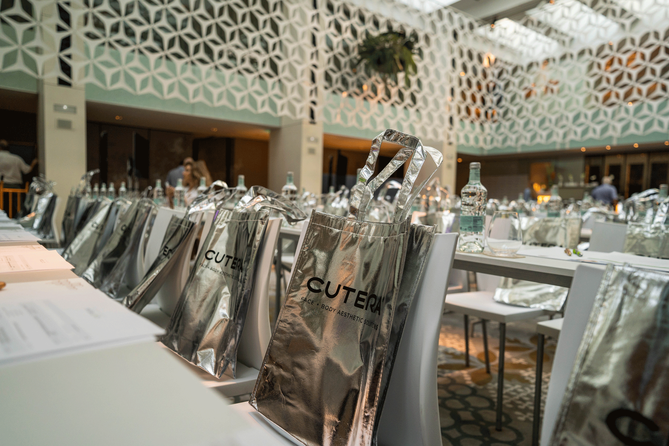 Cutera country manager Tim Taylor said, "I am delighted to bring such a significant event to the UK market, with an unbelievably strong panel of expert speakers. We have ensured CUCF London is the perfect event for any aesthetic professional considering introducing laser or advanced technology into their business, providing delegates with unrivalled knowledge and expertise with the opportunity to see a range of our devices in action and network with fellow professionals."