Enhance Insurance will sponsor the Business Track agenda taking place at the Aesthetics Conference and Exhibition (ACE) 2020 on March 13 and 14.
The 19 free Business Track sessions are designed to aid those working in the specialty with sound business advice that will help them to successfully establish a private practice and stand out from the crowd.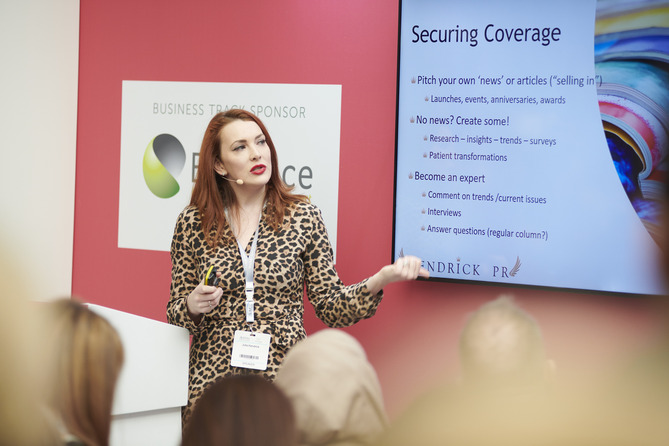 Topics covered within these 30-minute sessions include advice on marketing, PR, digital development, VAT and more.
Director of Enhance Insurance, Martin Swann, said, "We, at Enhance, think that ACE is a fantastic event. The Business Track is a great forum for practitioners, clinic managers, and others within aesthetics to obtain some valuable information outside of their technical clinical skills to improve the running of their business."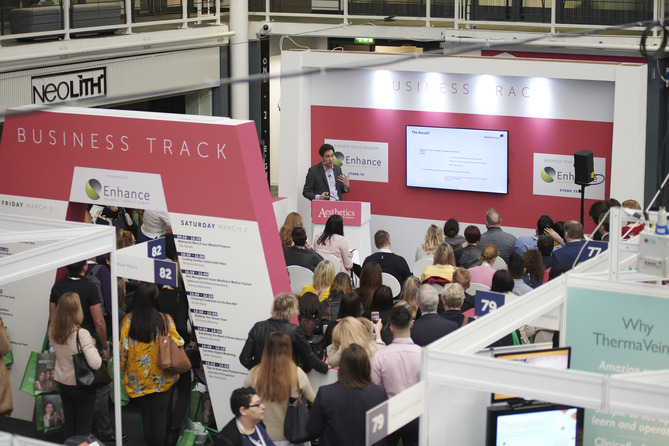 He added, "We will also be presenting two sessions at the Business Track to give delegates some useful insight into those risks and exposures that can affect their business and valuable tips on how to mitigate these risks. We are really looking forward to attending next year's conference to meet and connect with existing and potential clients."