Glowday, a marketplace where potential patients can find, review and book medically-qualified practitioners for non-surgical aesthetic treatments, has secured £3.8 million in seed capital with private investment business Horatio Investments.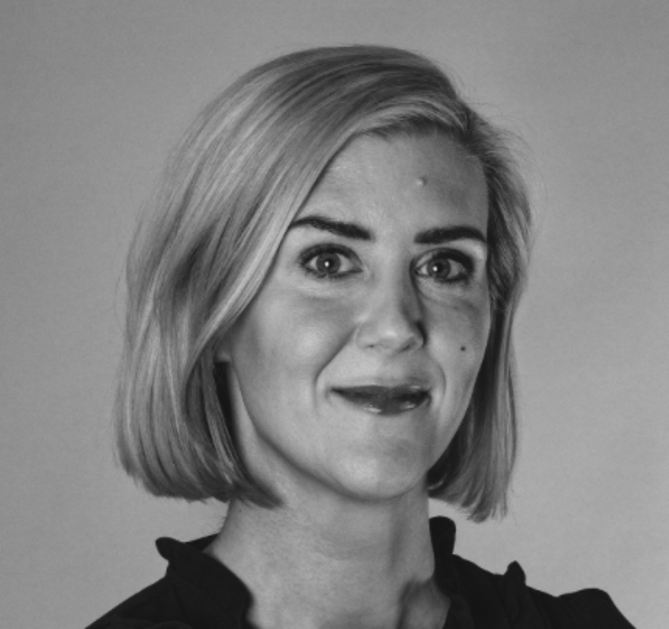 Hannah Russell, founder of Glowday, said, "Glowday is a tech-driven business for a booming market which is still very much off-line. This will be more important post COVID-19 where practitioners will need as many aspects of their business as possible to be digitised and automated, to enable them to treat more patients. This investment means we'll be ready to hit the ground running – clinics have huge waiting lists for when their doors reopen."
Glowday has completed the first phase of its development with more than 150 doctors, nurses and dentists partnering with it. The next phase will see the platform launch to consumers, supported by a UK-wide marketing campaign, including TV advertising.