Aesthetic practitioner and dentist Professor Bob Khanna welcomed 220 delegates to his annual conference and charity ball on November 19.
The International Academy of Advanced Facial Aesthetics (IAAFA), of which Professor Khanna is the founder and president, is a non-profit charity organisation, which aims to bring clinicians together to learn and network.
Professor Khanna kicked off the day by introducing the new botulinum toxin Letybo, explaining his tips for injection. The important subject of sustainability in aesthetics was explored by business development consultant Ron Myers, who runs the 'Sustainability in Aesthetics Facebook Group'. He advised practitioners to start asking their suppliers what their sustainability strategies are.
Aesthetic dentist Dr Rita Poddar provided a talk on the multi-faceted approach to facial aesthetics – going through different treatment modalities to achieve facial rejuvenation. Aesthetic practitioner Dr Manav Bawa talked about how to enhance the patient journey, focusing on patient education, treatment planning and clinical records, recommending Pabau software to help streamline this.
How to develop a successful clinic was discussed by aesthetic practitioner Miss Sherina Balaratnam, who highlighted the importance of building the right team. Dr MJ Rowland-Warmann then explored the use of radiofrequency for successful patient results and explained how to incorporate the Morpheus8 and FaceTite modalities into an aesthetic clinic.
Professor Khanna went through the different devices he has in his clinic and some of his key learnings from purchasing devices. Some of his top production recommendations were QuickLase diode laser, Silarious handheld ultrasound, Aqua3 facial device and Artemis, among others.
The afternoon focused on business discussions, exploring how to get returning patients, and featuring journalist Alice Hart-Davis on how to improve your social presence, highlighting the importance of video content.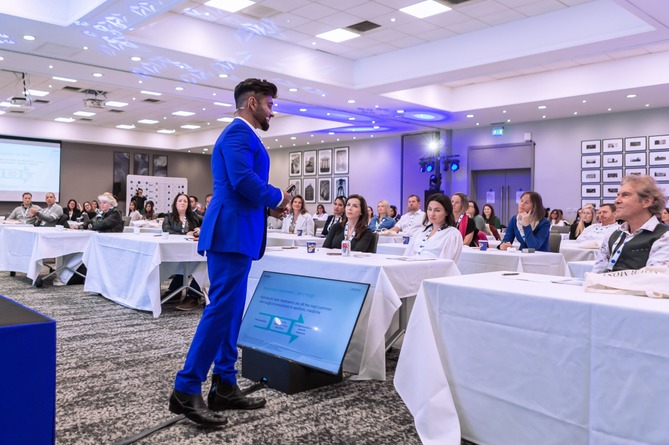 The conference was followed by the IAAFA Awards and Charity Ball, supporting Make-A-Wish UK. There were more than 300 people in attendance and £35,000 was raised on the night. IAAFA Awards were presented to Dr Farah Zaidi (Best Newcomer), Anna Kremerov (Best Lip Sculpting), Dr Nora Albaldawi (Best Mid-Face Rejuvenation), Dr Anjuli Patel (Best Profile Enhancement), Dr Jo McInerney (Best Full Face Sculpting), Dr Avish Punater (Best Patient Journey) and Dr Donna Mills (Best Challenging BTX Case).

Following IAAFA, Professor Khanna said, "I am so delighted and humbled by the turnout at this year's IAAFA Conference, Awards and Charity Ball. We had more than 200 medical professionals travel from all over the world to attend the conference and the feedback for both the educational content and the exhibition was excellent – it's always such a pleasure to host the latest innovations at IAAFA. We also had our biggest ever turnout for the IAAFA Awards and Charity Ball. Not only did everybody thoroughly enjoy the night, but we were also able to raise over £35,000 for Make-A-Wish UK. This wouldn't have been possible without my amazing team, who help make this event such a success year after year."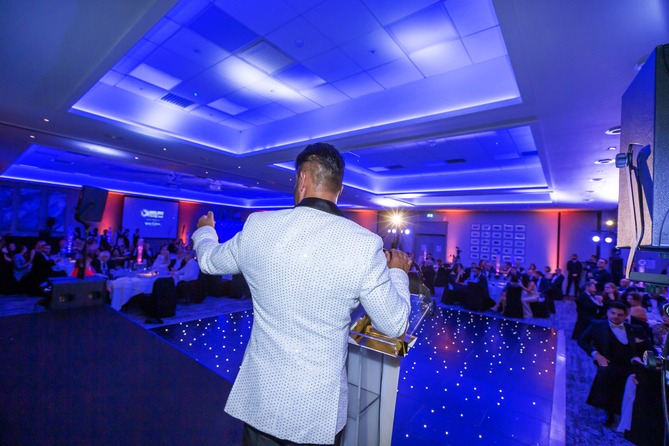 IAAFA will return again on November 25, 2023 at the De Vere Beaumont Estate, Windsor.