The International Society of Aesthetic Plastic Surgery (ISAPS) held its annual international meeting as an in-person and digital event on September 11-13 in Vienna.
Speakers at the event from the UK included Miss Rieka Taghizadeh, who discussed aesthetic ideals in autologous breast reconstruction and lipomodelling, Mr Nigel Mercer on BIA-ALCL, and Mr Paul Harris on breast implant selection, as well as others. A highlight was Mr Patrick Mallucci, who did several sessions all focused on breast implants, including how to achieve natural results, round vs. anatomical implants, and how to approach difficult breast cases.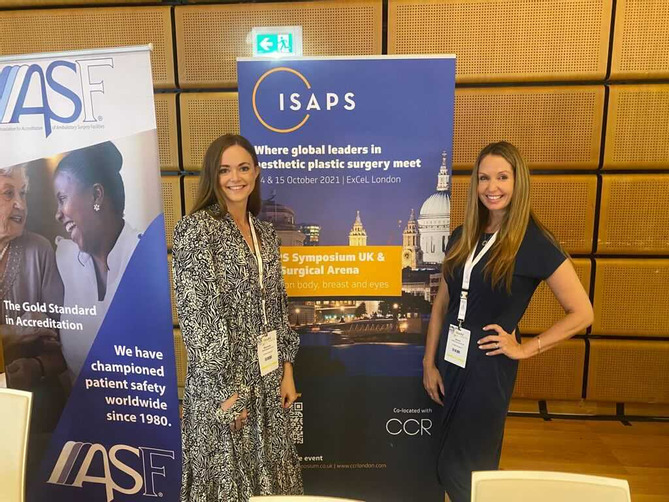 Plastic and reconstructive surgeon Mr Naveen Cavale, ISAPS UK national secretary, attended the event and was also a speaker. He commented, "It was great to see the ISAPS 'family' at work once more – it's a truly global organisation that works so hard to represent plastic surgery. The content was world class and with it being face-to-face, it really did feel like a return to the 'oldnormal'. Now we are working on ISAPS UK – which is being co-located with CCR on October 14 and 15 and will be another unmissable event, bringing surgical and non-surgical practitioners together!"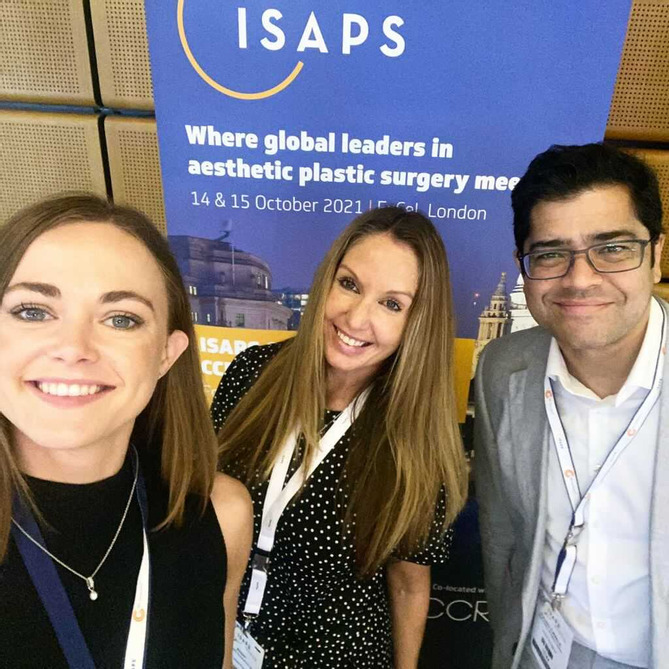 Honorary president Dr Dirk Richter added, "In addition to a top-class programme featuring the best speakers in the world and the latest topics, the event had parallel live operations on pre-operated complication cases. Delegates enjoyed the reunion of the many friends and colleagues who were yearning to talk and meet with one another again."
ISAPS will have its co-located annual UK meeting at CCR on October 14-15.