Aesthetic technology manufacturer and skincare developer Lynton is celebrating its 25-year anniversary in the aesthetics specialty.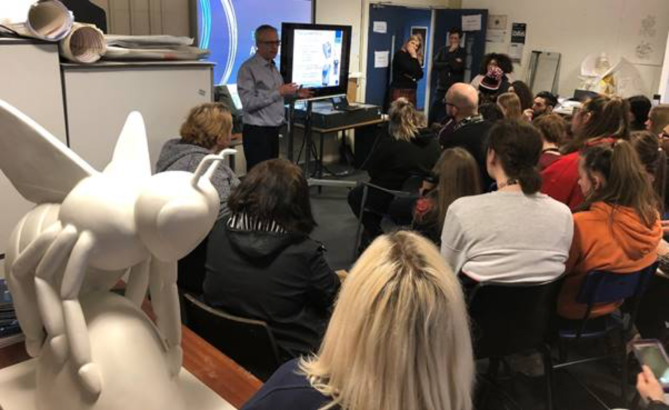 To commemorate the milestone, the Manchester-based company has announced that it will be visiting 25 customers across the UK to hear about their individual success stories.
The company will also be celebrating by working with students at The University of Manchester to design a 'Lynton bee' sculpture, the city's best-known symbol that represents its reputation for hard work.
Managing director of Lynton Dr Jon Exley said, "As a very proud Manchester born-company, with our heritage based out of the University of Manchester, we thought it would be wonderful to give a local artist the opportunity to design a bespoke 'Lynton Bee' that celebrates everything our company has achieved in the past 25 years."
When completed, the bee will be placed at the company's recently refurbished office and laser training academy.