Global pharmaceutical company Merz will divide into three independently operating businesses: Merz Aesthetics, Therapeutics and Consumer Care.
The company explains that under the new structure, which will start operating on January 1, all functions and aspects of the global Merz Aesthetics business will be solely focused on serving the needs of customers. Merz explains that its Therapeutics branch will generate a long-term, sustainable pipeline centred on movement disorders and Merz Consumer Care will focus on new growth opportunities to expand its success in new areas and strengthen its agile, customer-oriented culture as a fast-moving consumer goods business.

In addition, Bob Rhatigan has been appointed as global CEO of Merz Aesthetics, having previously served as CEO of Merz Americas.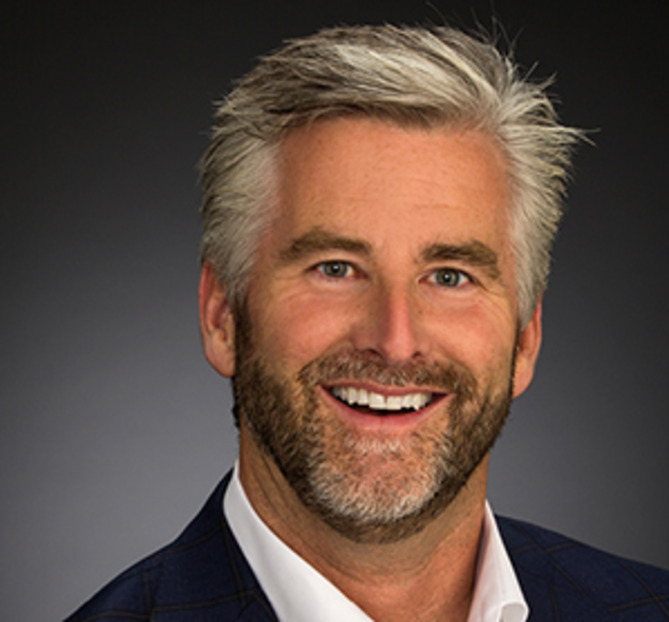 "We are pleased to make this change from a position of strength as an organisation and in support of our long-term sustainability strategy. This positions Merz Aesthetics as the world's only global fully-focused, medical aesthetics business, committed first and foremost to customers," said Philip Burchard, CEO of Merz Group. He added, "Bob's focus on customers, vision to expand our R&D efforts and drive to position Merz as the leading global medical aesthetics business have materially strengthened who we are as a company and I warmly welcome Bob to this new role."