Aesthetics speaks to professionals for their advice on running a business during these challenging times
At the time of writing, the UK Government has imposed a national lockdown to reduce the transmission of coronavirus (COVID-19).1 There are currently 294,110 cases of the virus and 12,944 deaths worldwide, with the World Health Organization (WHO) labelling the spread of the virus a 'global pandemic'.2 In the UK, as of 9am on March 23, 6,650 people in the UK had tested positive for the disease and 335 people had died.3
As a result of this tragic outbreak, not only are people's lives at risk, but their livelihoods too. While some businesses can function on a work-from-home basis, many, such as aesthetic clinics, cannot.
So, what can you do to keep your business going and spirits up?! Aesthetics talks to a range of professionals for their words of advice.
Closing the clinic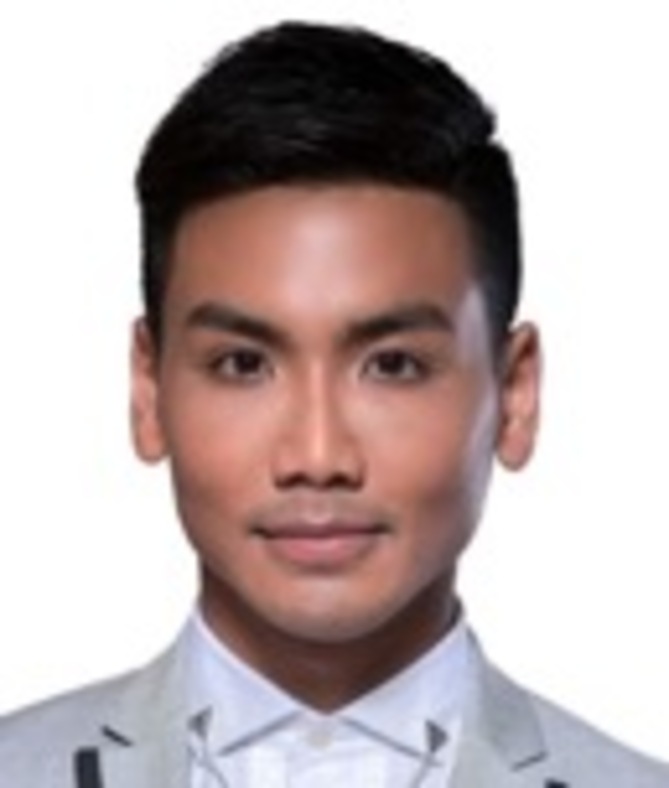 Aesthetic practitioner Dr Vincent Wong chose to close his clinic on March 18. He said, "London has the highest number of COVID-19 cases in the UK and, naturally, a lot of patients are worried about their own health, especially with travelling to the clinic.
When the Government suggested everyone stay home as much as possible, many patients had already rescheduled or cancelled their appointments. From a personal point of view, I have to be extra careful with exposure to others because of my lung surgery two years ago."
Aesthetician and founder of Black Skin Directory, Dija Ayodele, had only recently opened her new clinic, West Room Aesthetics. She made the decision to close on March 20.
She said, "I think even with all the measures we had put in place, it was right to close, even in the absence of a direct diktat from the government. The health of all our clients is paramount and there is no safe way to maintain a two metre boundary so closure was naturally the next step. That said, all our clients have been super understanding and supportive, with a rush of last minute skincare orders! I've been really touched (to tears!) with the emails I've received, which just goes to show how far client goodwill is for businesses who do the right thing. I am confident that when this crisis is over, the relationship will be stronger than ever."
Virtual consultations
Many practitioners will be considering communicating with patients via video messaging for the foreseeable future, offering consultations and skincare advice. For those who aren't as technologically savvy, it can be quite daunting. As such, Dr Wong advises:
Be prepared by ensuring you have a good internet connection, good quality sound and lighting to aid the communication and the ability to take notes – have patience as the process will take longer than anticipated (from both physician and patient)

It is important to assess patients' needs, but we must explain the limitations of video consultation at the start

Use positive body language by sitting up straight, using open hand gestures and having a smiling face to build up effective rapport and engagement in the virtual platform

Recognise that this may be a brand new experience for some, so make sure your patient is in a comfortable setting (and confidential safe space) with good lighting

If possible, conduct the video consultation on a laptop/computer so that the patient can send photos to your phone during the consultation. This will also allow you to annotate photos to send back to the patient to ensure that key messages are delivered.

Encouraging patient safety
Advising patients on staying safe is, of course, imperative during these uncertain times. Dr Wong notes that as well as recommending use of hand sanitisers and disposable gloves, he is suggesting patients take vitamin C and zinc supplements to help boost immune systems. "The pandemic outbreak can also cause a lot of anxiety, so I'm advising my patients to meditate too," he adds.
So how do you maintain interest in your services over the next few weeks? Dr Wong says, "I guess the key is to empathise – many of our patients will be facing salary cuts or loss of earnings, so they may have limited funds to invest in treatments. During this period, it is important to keep up the level of engagement and educate them on good medical grade skincare so that they can still maintain skin quality without spending too much. When we enter the 'recovery' phase, it would be a good time to offer discounts or subscription services to encourage patients to have treatments."
Moving forward, Dr Wong emphasises that practitioners need to stay updated with the science around COVID-19. "As medical professionals, patients may look to us for advice and reassurance," he says.
Business continuity
With reduced patient time, Ayodele recommends that practitioners look at what else they can offer. She asks, "Can you post products? Can you film content that you can retail on your website?" All are strategies that aim to retain patient engagement and maintain sales, she says.
Ayodele also suggests thinking of your future plans. "Get out the flip-chart and start working on ideas and business continuity plans; plan for 12 and 18 months' time so when this is over you can hit the ground running. Keep your notebook handy so you can jot down thoughts and ideas," she advises.
It could also be a time to assess your current business focus. Ayodele notes, "It's a great time to look at your current processes and see whether you actually need some of them. You may be able to fine tune the business and actually become more agile and responsive."
Ayodele adds, "Try not to worry; we're all, to some degree, in the same boat and where possible, let's all band together and help each other out."
As a result of the pandemic, the Aesthetics Conference and Exhibition (ACE) 2020, planned for last month, has been postponed. In the meantime, speakers from the Business Track agenda share their advice on keeping your clinic running...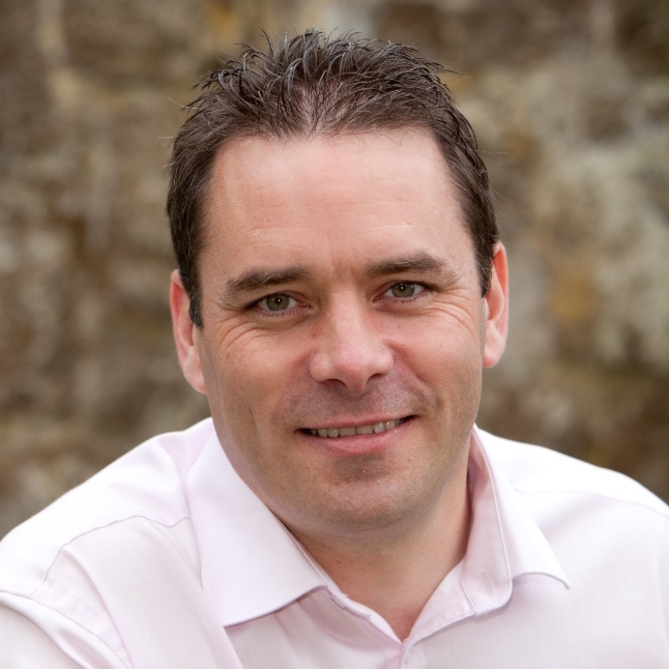 Alan Adams, The Top Clinic Coach
"This isn't about business as usual. This is about something much more important than that; it's about relationships, staying in touch with the people that are most important to you and recognising that right now they are not focused on beauty, cosmetics or aesthetics. What they're looking for is reassurance, kindness and connection.
By offering that, you're focusing on relationship and not business, which means you're going to have a win in the mid to long term. Make everyone feel that we are all in this together and will get through it.
I'd recommend doing an individual video message to your top 50 customers. It may take a while, but it will make your patients feel valued. I recommend Bombbomb, which is simple to use and you'll have a 14-day free trial. As soon as things are a bit clearer around what's happening, you can send a more generic message with an offer for when they return. And just to put all this into context, our grandparents and great grandparents faced a situation where the Government was telling them that they were going to war; we're being told to stay at home."
Alex Bugg, Web Marketing Clinic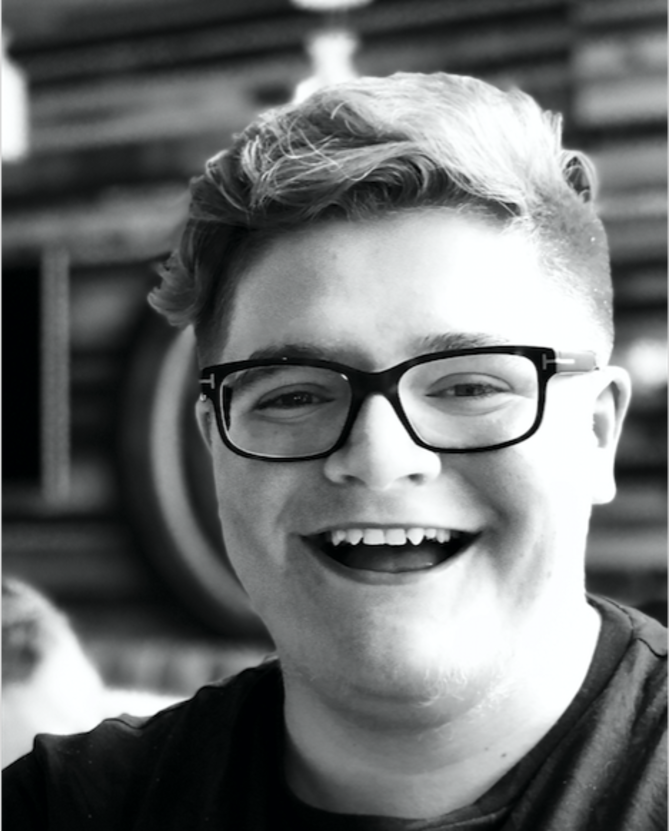 "Use your extra time to focus on health and family first, but if you need a task to focus on, then why not use it for auditing and updating your website, writing educational content for your blog, and gathering reviews from patients for Google?
All of this will benefit your search engine optimisation. The blogs or other content you write will also be useful for filling up your social media pages, when you want to keep them active."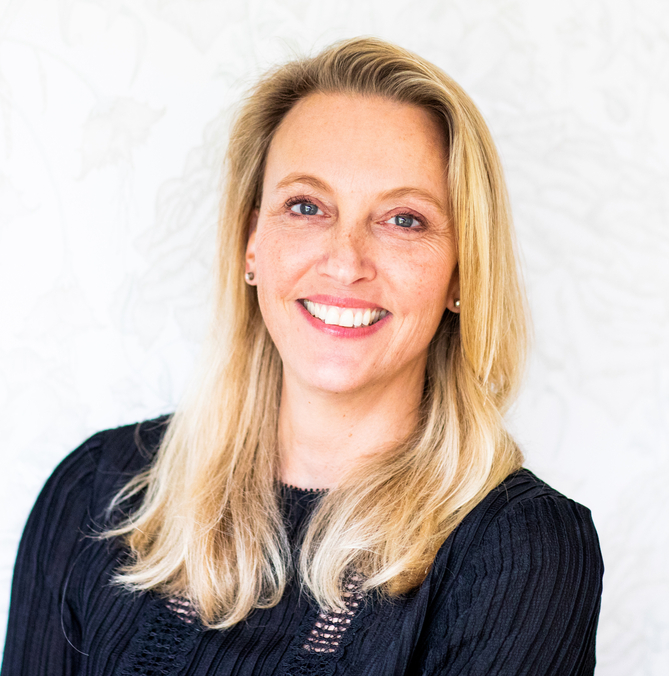 Emma Coleman, nurse prescriber
"I think staying focused on our core brand USP will help us through these trying times; going back to what we wanted to achieve in our clinic from day one will help us decide how to manage this unprecedented situation.
Maintain quality communication with your patients through as many avenues as possible – newsletters, social platforms, etc – and impart helpful tips and advice on how to stay well when health is threatened.
Finally, contact other practitioners in your area and offer support – I recently reached out to a long-standing competitor and we are good pals now! Networking is a highly valuable tool; you never know where it can lead and we can always learn valuable lessons from each other."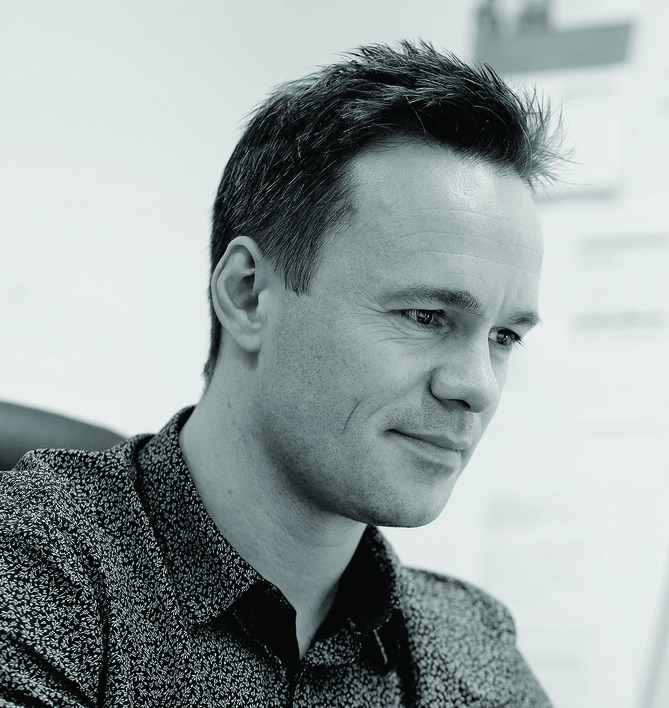 Adam Hampson, Cosmetic Digital
"One thing is certain – your patients and the public in general will be online more than ever before. From health advice and news, to buying online and looking at services for when we return to normal.
Amongst the uncertainty in business is also opportunity. Consider campaigns that are not lead generation but drive data collection or build brand awareness. You have an audience you didn't have before. For those with smaller budgets there is less competition. At some point we will return to normal, so use the time to get jobs done on your website and marketing you haven't had the time for, but need to do."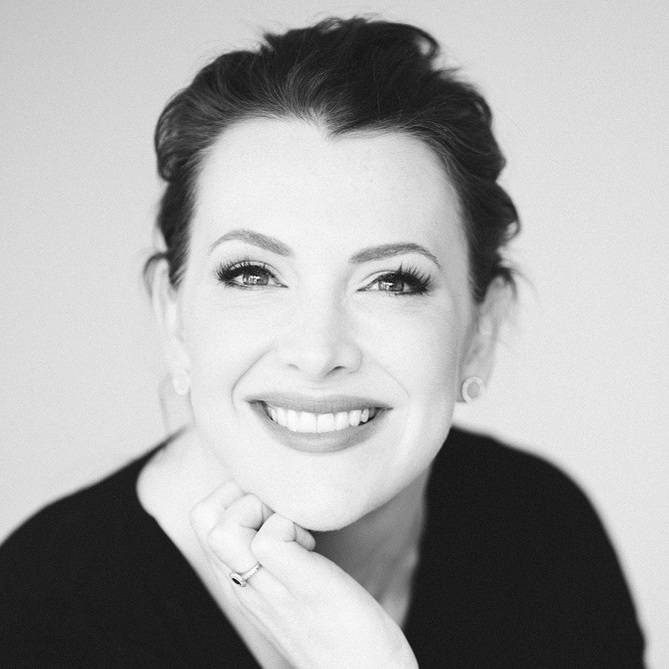 Julia Kendrick, Kendrick PR
"In times of crisis, regular and balanced communication is critical.Ensure you have regular posts on your website, blog and social media to clarify your business status (closed, online consults, free advice etc) and to also encourage the health and welfare of your patients and their families – help direct people to the proper sources of information, and combat negativity and panic with a considered and sensitive tone.
Be mindful of the balance between a commercial approach and looking opportunistic – any money-off offers or frivolous marketing strategies could be deemed in poor taste and result in a backlash. In difficult times your brand has the opportunity to truly showcase your values and what you stand for. Look for ways to showcase your support for patients and the broader community – whether that's providing supplies for local charities, or perhaps some of your staff are switching back to support the NHS in this time of need."
Danny Large, DSL Consulting
"Everybody is scared at the moment, but try and put a plan together for what you can do in the current situation. If you have more time on your hands, write down all the little jobs that you have wanted to do around the clinic and start putting a plan together on when and how to do them.
In regards to marketing, why not look at segregating your database into specific treatments so in the future you can send targeted marketing messages to your patients. Be better prepared and organised because just as night follows day, this virus will not last forever."
Sally Taber, JCCP
"It is no longer enough for any practitioner to rest on their professional laurels. There is always more to learn. As you languish in isolation, use the opportunity to advance your professional standing by taking all available opportunities for continuing professional development.
Top of your 'to do' list should be a gap analysis of your qualifications to see what you might be missing or need a refresher of. You can check yourself against the Standards set by the Cosmetic Practice Standards Authority (CPSA), for example. You can do this easily by registering yourself with the Joint Council for Cosmetic Practitioners. Enlarge your skill-sets and broaden your horizons. Let your patients see that you are the best when we all return to normal life."
Share your knowledge with peers
If you do find yourself with more time on your hands, why not impart your expertise with other practitioners in the specialty? By writing an article for the Aesthetics journal, you will not only contribute to your own CPD, but thousands of Aesthetics subscribers too!
Get in touch with editorial@aestheticsjournal.com for more information.