London-based aesthetic practitioner Dr Vincent Wong interviews Beijing-based Dr Hu Jin Tian on how his clinic is coping following the outbreak of coronavirus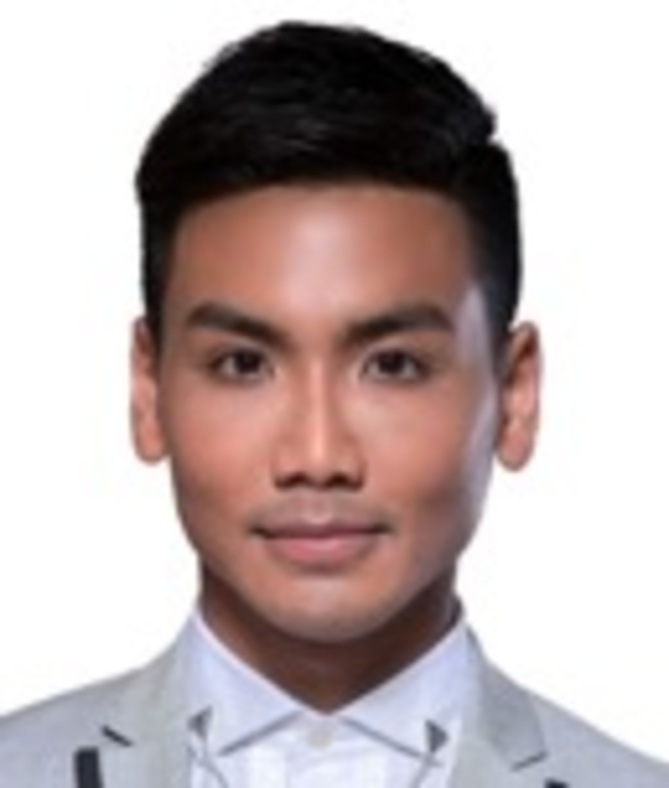 With China being impacted by COVID-19 much earlier than the UK, Aesthetics was keen to find out how it has impacted the market and what practitioners can learn moving forward.
Dr Vincent Wong kindly interviewed his peer Dr Hu Jin Tian and translated it for Aesthetics readers…
Dr Tian explains that he made the decision to close his clinic from January 23, which was Chinese New Year.
Although those in Beijing weren't majorly affected, with the outbreak being well contained compared to other areas in China, patients from other provinces were not allowed to travel for treatments and further restrictions were developing.

Along with two assistants, Dr Tian communicated with patients using the WeChat app (similar to WhatsApp) and conducted video consultations.
Depending on the format and duration of consultation, he charged for these, as well as selling Dr LeWinn skincare, for which he is a key opinion leader, to generate some income during this challenging time.
After 54 days, Dr Tian's clinic reopened on March 17 and is beginning to readjust following the crisis. Here he answers Aesthetics' questions on how the market has changed and how to stay productive during the next few months.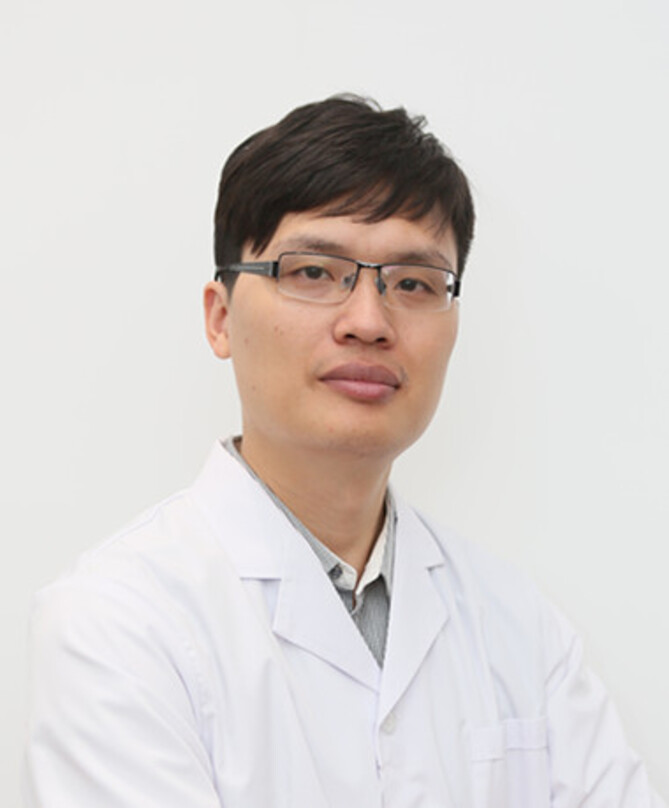 What can practitioners do to keep busy and benefit their professional development/enhance their clinic during this time?
I would strongly recommend using this time to improve on your knowledge and to learn something new. In the past two months, I have read more than 700 scientific papers in English, including botulinum toxin, dermal filler, thread lifting, and facial anatomy, and created around 100 teaching presentations!
How has COVID-19 impacted the Chinese aesthetic market overall? Do you have statistics you can share?
The pandemic had a major impact on China's overall market. At present, even in recovery phase, my colleagues and I are only seeing 50% of our usual patient volume and the number of treatments has also reduced by at least 50%.
As you're in recovery phase, what steps are you taking to get your clinic up and running again?
At present, it is common practice to work up to four days a week and stay home at other times. We try to only book patients and treatments on selected days. This way, we can centralise treatments and ensure that the diary is full for those working days to meet demands. As working days have been reduced, business outgoings are also reduced. Unfortunately, this includes staff wages.
Have you had to cut costs anywhere and how have you decided upon this?
In the first month of the outbreak, I did not perform any surgical or non-surgical treatment. After a discussion with my assistants, their salary for that month had to be cut completely. For March, we started operating again in the middle of the month, so my team received 40-50% of their usual salary.
What pieces of general advice can you share with UK aesthetic practitioners at this challenging time?
Have confidence in the future. Everyone has a unique set of skills and treatment techniques, so patient loyalty will remain high. My main advice would be:
1. Find your unique selling point. Be a leader and develop exclusive techniques or protocols that cannot be copied, and keep improving them. For example, I developed my own unique technique for botulinum toxin injections, but it took me 15 attempts to perfect it.
2. Participate in educational activities, for example webinars or online lectures.
3. Promote your business through social media.
4. Maintain a positive image/reputation overall, and use this time to be seen as an expert in your field.