The team from Aesthetics Media will participate in The Asics London 10k run on Sunday July 21 to support the British Red Cross.
The British Red Cross, which helps millions of people around the world to get the support they need in the event of a crisis, is the 2019 charity partner for Aesthetics Media.
The team will be running a route through Central London past some of the city's renowned landmarks. The team will start near Green Park Station, to Piccadilly Circus, down to St James' Palace, over to Trafalgar Square, through to Charring Cross, then along the River Thames to Westminster ending on Downing Street.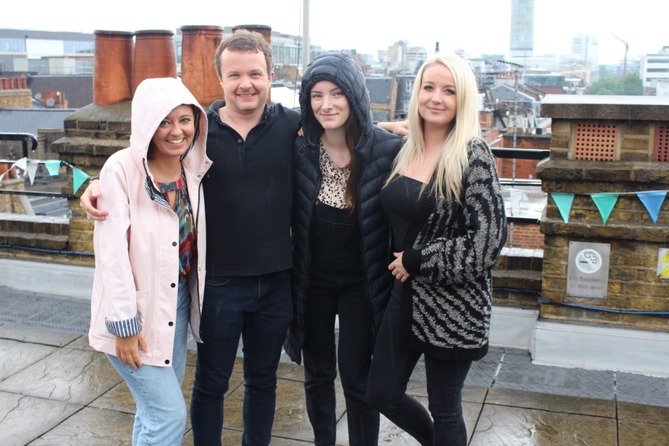 Suzy Allinson, brand director at Aesthetics Media commented, "The British Red Cross is a wonderful cause and Aesthetics is delighted to support them by participating in the Asics London 10k run, as well as other initiatives throughout the course of the year. We will be running past many London aesthetic clinics so we encourage everyone to give us a wave and cheer us on! We would also appreciate any support through donations or social media encouragement."
To keep track of the team's progress, follow the Aesthetics Twitter, Facebook and Instagram accounts. If you are interested in donating, please click here.