On September 12-15, more than 250 delegates from 35 countries attend the first ever Alma Academy meeting hosted at the Sheraton Rhodes resort in Greece.
The event was led by dermatologists Dr Lehavit Akerman, Dr Iva Stoilova, Dr Ilan Karavani, Dr Pablo Naranjo, Dr Assi Levi and Dr Fernando Urdiales.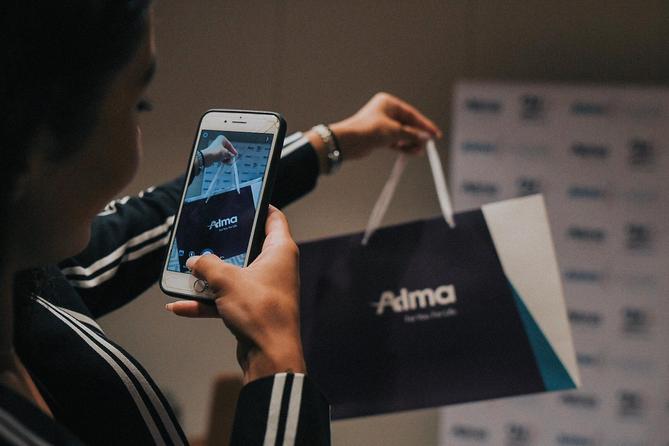 Throughout the agenda, delegates learnt about topics including laser hair removal, skin rejuvenation and body contouring. The primary focus was on learning how to use a combination of technologies such as devices and fillers, as well as business and marketing tools. The event included live demonstrations, workshops and panel discussions on varying topics. Delegates also enjoyed access to a social media lab with Alma's digital team to assist those new to the specialty with their marketing plans going forward.