The UK arm of global pharmaceutical company Galderma has been confirmed as the Headline Sponsor of the award-winning Aesthetics Conference and Exhibition (ACE) taking place on March 13-14 2020.
Galderma is gearing up for its biggest ACE to date, hosting four two-hour sessions in the main auditorium. Each session will be available to healthcare professionals only and prior event registration will be required via DocCheck. Galderma is excited to bring industry renowned injectors and high-quality education to the stage of ACE this year.
The free education is worth two CPD points for every session attended and will be open to 250 doctors, dentists and nurses. Toby Cooper, head of medical solutions at Galderma UK said, "We want to reach a wide audience of healthcare professionals to inform them of the significant benefits we will be looking to deliver to the market in 2020 and beyond. ACE is the ideal place to do this due to its wide reach and strong attendance figures." From September, product distributor Med-fx has been confirmed as Galderma's sole-preferred distributor. Together, the companies will reveal a 'suite of unparalleled services' at ACE, which Cooper says will unlock significant benefits for the whole industry, including patients. Cooper continued, "We will use ACE as our launch platform and look forward to enhancing and adding to the services in the months and years that follow."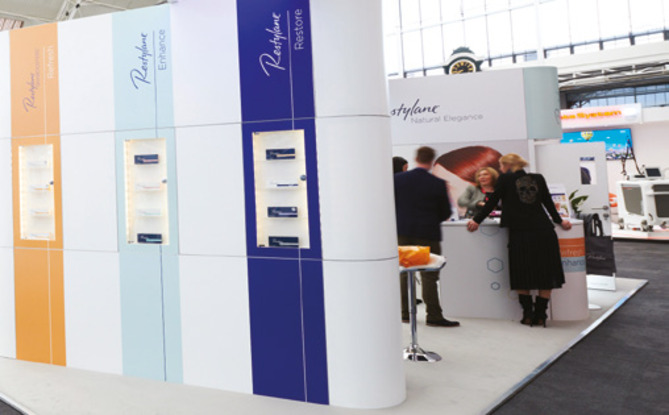 Jenny Claridge, commercial director at Aesthetics Media, said, "We are thrilled that Galderma will be ACE's Headline Sponsor in 2020. In a change of format this year, our headline sponsor will host two days of education on the latest updates to non-surgical aesthetic practice. With a stellar reputation and extremely knowledgeable KOLs, we are sure that these sessions will be a huge success and directly benefit delegates' continued professional development." Registration for ACE 2020 will be open in October.
More details of the Galderma education at ACE and how you can confirm your place will be released in the coming months.