Laser manufacturer Lynton has released two new devices into the aesthetics market, the Illumi Facial and the ONDA.
The company explains that the Illumi Facial uses Lynton's medical grade IPL technology and skincare line. It is designed to clinically transform the skin in four steps to treat ageing skin and harsh environmental conditions and is specifically designed and tested for use alongside Lynton's 3JUVE, Excelight, Lumina and Luminette Advance systems.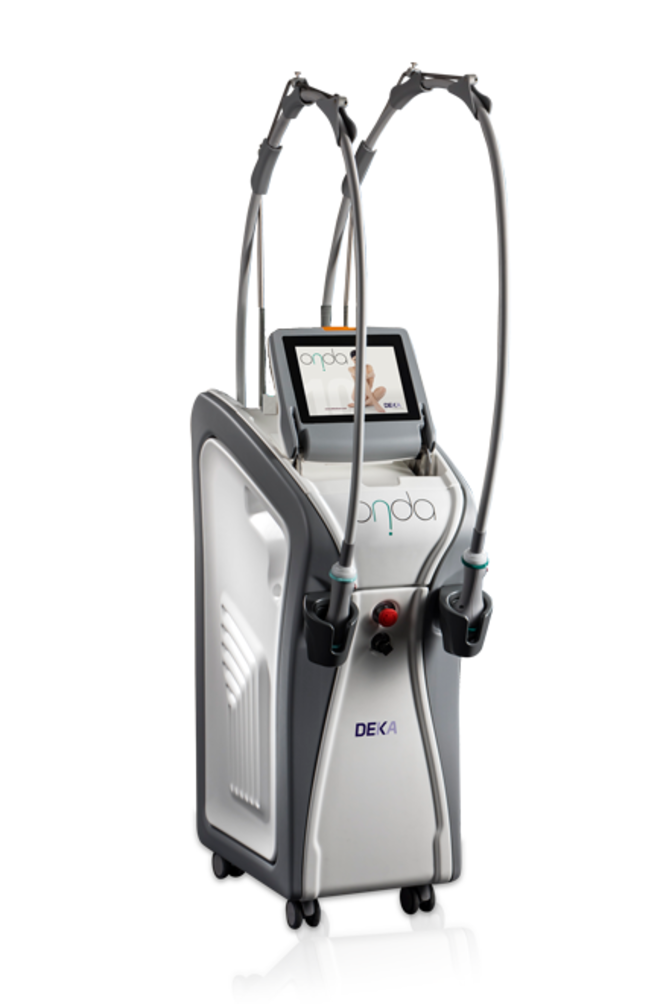 Clinical director of Lynton Dr Samantha Hills stated, "Using a specially formulated peel prior to IPL treatment gives enhanced light penetration, allowing both to work synergistically to give flawless, air-brushed skin. This is perfect for anyone whose skin exhibits congestion, discolouration and visible signs of ageing."

As well as this, as part of the company's partnership with DEKA lasers, it will also be distributing the newly launched ONDA device that aims to regenerate, reduce and remodel the affected area by targeting cellulite, localised fat pockets and skin at the same time.