On Friday September 6, 130 aesthetic practitioners met at the headquarters of the Royal College of General Practitioners at Euston Square for the Pigmentation un-covered Symposium.
The event was organised by AestheticSource, the distributor of the NeoStrata, Skinbetter Science, Exuviance, Skin Tech, RRS, Clinisept+, Tancream, Cyspera (the newly launched rebrand of cysteamine cream) and Peel2Glow products.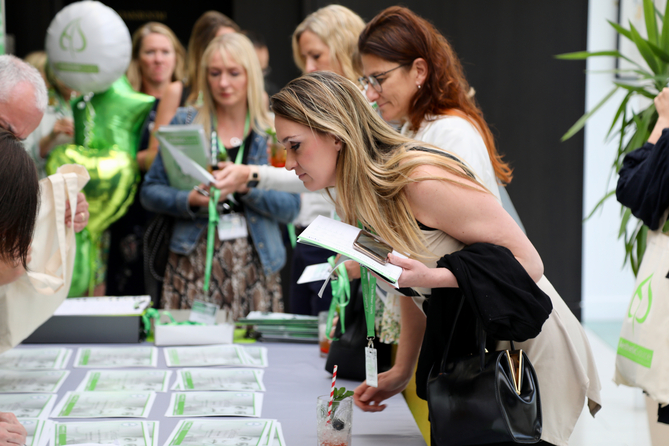 The day was opened by Lorna McDonnell Bowes, director of AestheticSource, who discussed the company's journey, its commitment to providing skin care solutions, and gave an overview of its portfolio.
The clinical sessions then begun with consultant dermatologist Dr Jinah Yoo, who explored the causes, symptoms and diagnosis of pigmentation. She highlighted that patients with skin of colour are increasing in the UK and that it's important to understand that the demanded for pigmentation treatments will rise as well. She stated, "Making the correct diagnosis for pigmentation before discussing treatment with your patients is vital."
Nurse prescriber Anna Baker mentioned that practitioners are seeing an influx of patients after the summer months so now is a critical time to address their pigmentation concerns. She explored the ingredients found in effective topical formulations, including those found in Bene Bellum a product range currently being developed by Skin Tech Pharma Group.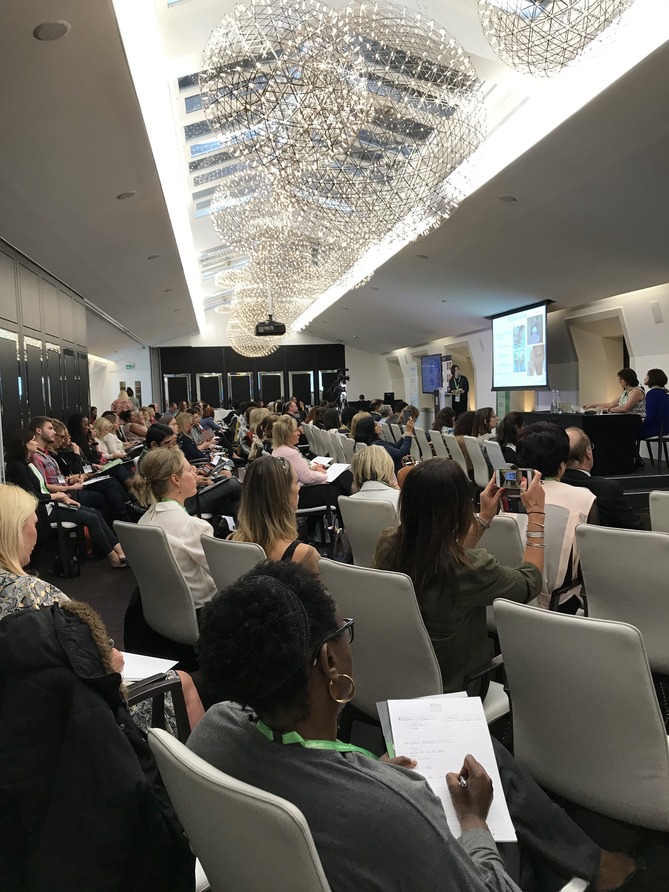 The day also covered talks on treating skin of colour, combination therapies, chemical peels, homecare, and maintaining results. Presentations were performed by consultant dermatologist in India Dr Mukta Sachdev, aesthetic practitioners Dr Amiee Vyas and Dr Mayoni Gooneratne, Black Skin Directory founder Dija Ayodele and aesthetic practitioner Dr Xavier Goodarzian, who did a chemical peel demonstration via video. The day ended with Daksha Patel, a life coach and trainer and director of Your Mind at Work who explained techniques for building resilience.
McDonnell Bowes said following the event, "We had an absolutely packed room today with delegates learning from our international speakers about their genuine knowledge and understanding about the aetiology of pigmentation and the use of treatments that can be used for this condition. The audience was really buzzing and it was an amazing day."