Practitioners provide their predictions of the new tweakment trends in the COVID-19 era
How will COVID-19 impact aesthetic patients? Five of the UK's top aesthetic practitioners explore what they anticipate the new tweakment trends in the Covid-19 era will be and how consumer behaviour towards aesthetics is anticipated to change.
Trend predictions include:
'Chin cam' from Dr Nyla Raja
'Sprint versus marathon treatments' from Dr Tracy Mountford
'Re-lift and Revive' from Miss Jonquille Chantrey
'Fillers will remain popular' from Dr Tapan Patel
'Quarantine Skin and Body Contouring' from Dr Tijon Esho
Chin cam: Dr Nyla Raja
Medical director, Medispa (London, Liverpool & Cheshire)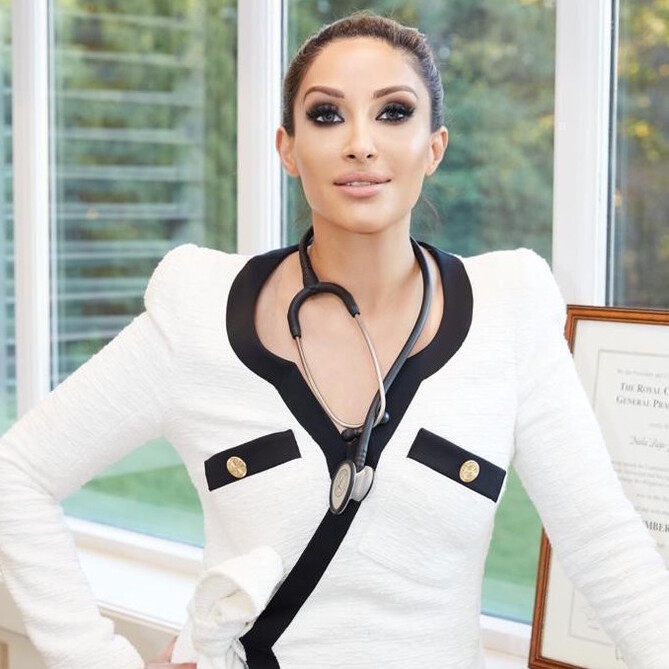 Love it or hate it we live in a 'selfie' era. This, along with social media and the rapid increase of video calls, have given us the ability to see ourselves from a facet of different angles. 'Workday webcams' (video conferencing) has taken hold across our lives, making us far more aware of previously concealed areas on our face and bodies, offering more opportunity to self-analyse. Low camera angles can specifically accentuate 'chin cam' (the double chin) and we're seeing this translate onto our waitlist, with a flux in interest for treatment requests. Combination treatments such as CoolSculpting to eliminate stubborn fat and Juvéderm Volux – an innovative filler to contour and sculpt the jawline complement each other to improve definition in this area.
Due to the Government-enforced restrictions, some lifestyle changes have inevitably had to be made. Variety of exercise has been limited where gyms historically were a social and habitual lifestyle choice. People have now had to motivate themselves to exercise alone. This has given rise to us receiving a marked increase in enquiries for body contouring treatments including CoolSculpting, which doesn't involve any needles or downtime.
We have also noticed a significant increase in the number of calls from patients and potential patients concerning their skin during the coronavirus pandemic and the lockdown restrictions placed upon us all. This has prompted me to look at ways we can all look after our skin in preparation of returning for medical-grade aesthetic treatments. 'Come Roll With Me' was inspired from this; a home microneedling device using 24ct gold fine needles to deliver a bespoke cocktail of ingredients to the deeper layers of the skin, addressing skin texture, pigmentations and even reduce scarring.
Sprint versus marathon treatments: Dr Tracy Mountford
Medical director of The Cosmetic Skin Clinic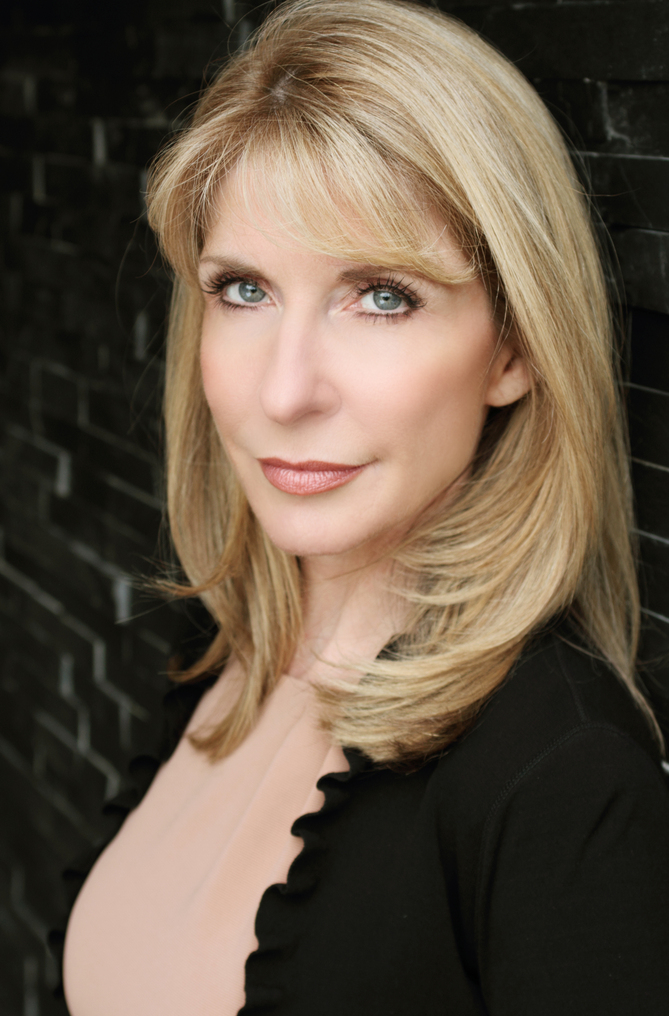 Undoubtedly, clinic life will be very different. It's becoming more apparent that this enforced pause has allowed patients to reassess and recognise the benefits of treatments that really work – it's been during a period when treatments have perhaps worn off and patients recognise the positive impact and value they have not only to the external appearance but also self-esteem.
For us, we can see a trend in 'sprint treatments' (the quick easy-win treatments) that patients are initially choosing, and this is what we are seeing in our future bookings and our waiting list. Requests are for treatments that maintain the structure and youthful contours of the face using treatments such as Juvéderm Volux. We've also seen a significant uptake in topical skincare and higher requests for treatments including Juvéderm Volite to maintain skin quality and glow.
Interestingly, what has also happened is patients are recognising the importance of the 'marathon treatments'; the longer-term non-surgical, antiageing treatments such as Ultherapy (collagen-boosting treatment). Patients are really now appreciating the ongoing benefits of this treatment and how it carries on working and maintaining skin health, optimising skin quality and generating a lift month after month.
Amongst antiageing and filler treatments we've also seen a surge in body sculpting requests with pre-bookings for CoolSculpting as patients are keen to shift stubborn fat that has crept on during lockdown.
To respect social distancing and to accommodate high demand of enquires we are looking to extend our opening times with the possibility of opening seven days a week with extended safety measures in place. The demand for aesthetics is definitely still there!
Re-lift and Revive: Miss Jonquille Chantrey
Surgeon, international aesthetics lecturer and yoga teacher and Allergan KOL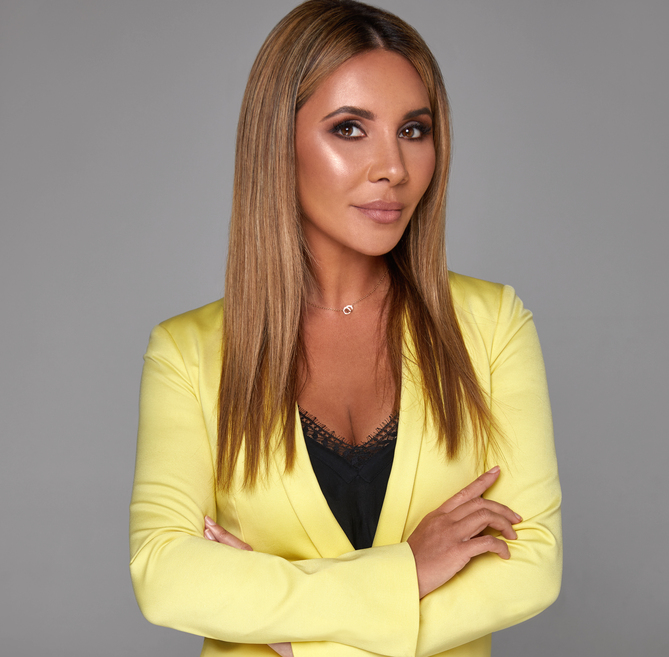 We may not have been socialising in person, but the advent of increased video makes us more aware of how we are looking when speaking and animating as we can see ourselves in ways that we may not be used to. Particularly, as we see ourselves more in a downward head tilt, this accentuates the double chin, dark eye circles, eye bags, facial folds and jowls. As people see more of these aspects I predict patients concerned by those images will request treatments to counteract them and re-lift the face. Juvéderm Volux and Juvéderm Voluma can help with this as they are long-lasting and will combat the loss of structure and give more soft tissue support to the tiredness around the eyes and mouth. They also work well when combined with Juvéderm Volite – an injectable skin booster to add brightness back.
Fillers will remain popular: Dr Tapan Patel
Aesthetic practitioner and medical director of PHI Clinic and Allergan KOL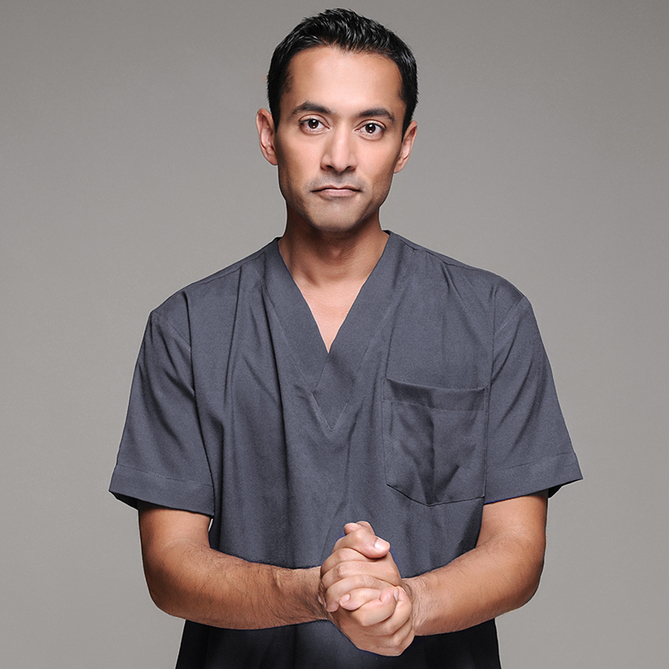 I think many things will change; not just what people are looking for, but also how practitioners are able to deliver those services. Although consultations are relatively possible online, there's nothing quite like seeing people in the flesh, so to speak. I think, realistically, it's going to be the case that we continue with both modalities of consultation.
In terms of what people are going to look for, filler treatments will remain popular, namely due to advances in product developments and their longevity. Nowadays they last much longer than when they came out 20 years ago; back then, the early HA fillers were lasting around four to six months. Today, we have fillers such as Juvéderm that last 18-24 months.
With regards to video calls including Zoom, these are only a way of being face-to-face in the same way that you would be in a boardroom or workplace, but with the added factor that you're able to look at yourself as you do so. I think the difference is that when you're at home, you might not make as much effort to be well-groomed and dressed, so the less you need to do, the better. Maybe people are going to want to invest in treatments that will be able to let them get away with less makeup or less grooming, so they can have a certain appearance when they have those meetings.
Quarantine Skin & Body Contouring: Dr Tijon Esho
Cosmetic practitioner and Founder of The Esho Clinic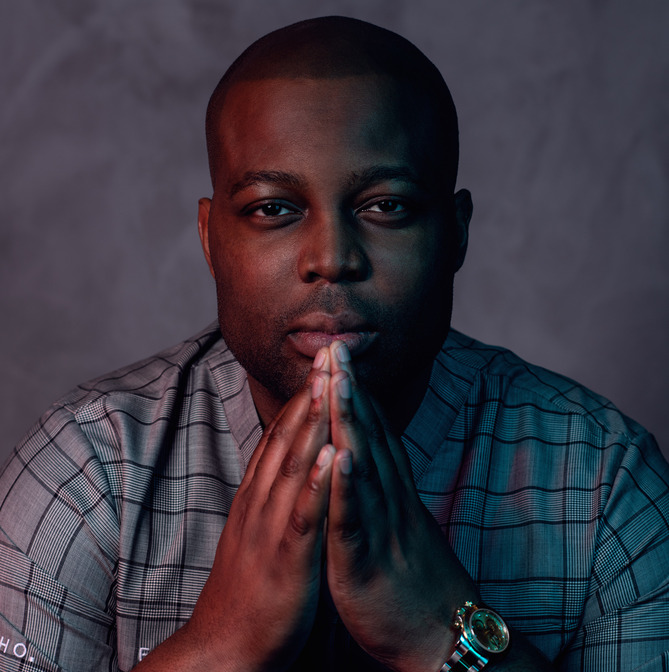 Any platform which makes us more visually aware has always had an effect on drive for procedures. This happened with the adoption of mobile phone selfies, and then heightened by platforms like Instagram and Snapchat, but more so with live video calls as they give increased depth and therefore highlight more issues than a static photo. We are triggered by how we look on social media, and seek to alter for perfection on the platforms by doing so in real life. The growth of Zoom provides another outlook for this. Some seek injectables, some turn the camera off. Whatever people do decide it's clear there is an influence starting to emerge in a post COVID-19 world.
Skin treatments including the HydraFacial or the Envy Facial will be very popular as so many people have been suffering from 'quarantine skin' ie breakouts due to changes in diet, lifestyle and excessive mask use during lockdown. Skin boosters including Juvéderm Volite and Profihilo will be another favourite to kick start the skin and give you that 'glow' back.
Body treatments like CoolSculpting and Accent Prime will be hot favourites as many of us have noted that reduced exercise and changes in diet have caused many to gain weight. With gyms not open and people hesitate with entering public areas, the use of non-surgical methods to help kick-start and manage body shape will be very popular.
This article was written and supported by Black and White Comms on behalf of Allergan. All doctors quoted have associations with Allergan.