More than 100 speakers from across the world will present at the first Global Virtual Aesthetic Summit (GVAS) on November 10 and 11.
The conference will be held over 48 continuous hours and viewers will be able to select their own time zone and language. They can also virtually visit exhibition halls, attend lectures and hands-on demonstrations in the auditorium and engage in discussions in the networking lounge, in front of their computer or handheld device.
The event will incorporate both clinical and business agendas. Clinical topics covered include advanced injectables, regenerative aesthetics, hair restoration techniques, genital aesthetics, fat transfer, thread lifting and new innovations within laser and energy-based devices.
Speakers include GVAS scientific director Dr Kate Goldie, Dr Raj Acquilla, Mr Dalvi Humzah and Dr Tapan Patel from the UK. Other speakers are also presenting from Spain, the US, Germany, Brazil, the Netherlands, Israel, Russia, Malaysia, Thailand, Taiwan, India and Australia.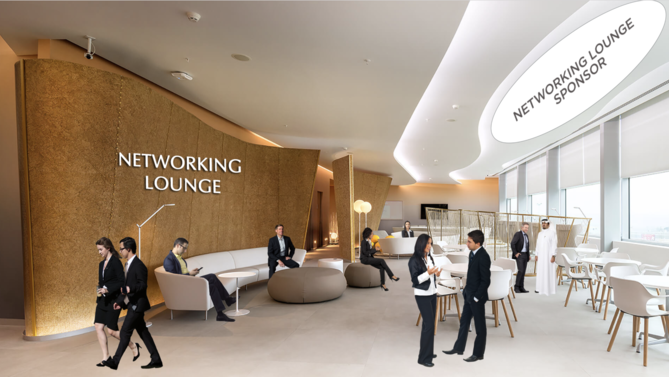 Dr Goldie said, "This year we have the very first Global Virtual Aesthetic Summit and this is an entirely new event where everything that would usually be at a conference is held virtually. There is an exhibition hall, chat rooms and clinical and business sessions – so you can go to a whole conference from your clinic, office or even living room."
Dr Goldie added, "This event is great for those who aren't able to attend the global aesthetic conferences and to really be able to share experiences throughout the global community. I am delighted to be the scientific director this year as I think it's important to be able to improve the level of learning globally through giving people access to best practises from the best practitioners in the world, which will make patients safer. As well as this, whole practices are able to attend this so it means that the whole team can be educated together."