Aesthetics spends 60 seconds with director of aesthetic distributor HA-Derma, Iveta Vinklerova.
You've made an impact on the UK market in a relatively short period of time. What's behind your success?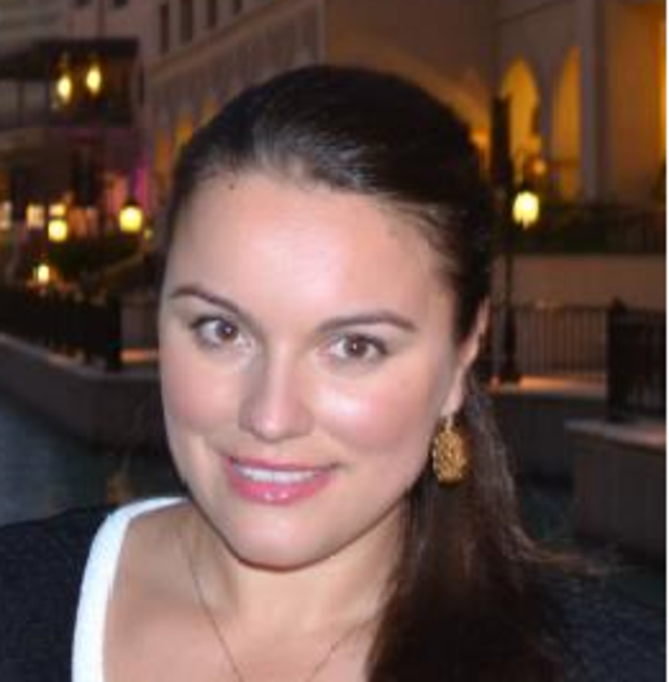 Here at HA-Derma, we have been persistent in passing our market and product knowledge onto our practitioners. Our aim is not to just sell product, but to focus on helping practitioners maximise their treatment outcome through first-hand training. We are very proud of our strategy 'train first – treat after', regardless of the experience the practitioner may have. This has helped us to promote our product manufacturer IBSA Pharmaceutici Italia's 'global anti-ageing strategy' and deliver the company's unique concept of 'curing the wrinkles' instead of just fixing them. Positioning Profhilo® as a third injectable option alongside toxins and dermal fillers has worked particularly well, as patients are now seeking the treatment themselves. Through our in-depth specialist training, we are helping practitioners to recognise that not all lines have to be treated with only toxin or dermal fillers.
How do you see the future of hyaluronic acid (HA) in aesthetics?
The innovative use of HA in non-surgical injectable treatments is the future with patients seeking solutions and treatments that offer dual benefits – both an immediate physical benefit/result, alongside an accumulative skin health improvement.
Profhilo has altered the traditional injectable portfolio – what is the next best thing?
We consider ourselves fortunate to be working with a company like IBSA as it is really a leader in HA innovation. We have just launched another innovative injectable product – Viscoderm Hydrobooster, which filled a gap in the practitioner portfolio to treat dynamic lines and skin quality. Since the official launch recently, enquiries have not stopped coming into our office with training fully booked until March. The plan for 2019 is to extend the current injectable portfolio even further, but for that you need to watch this space.