Exclusive advice designed to help power up your business post lockdown with one of the UK's leading cosmetic plastic surgeons, in association with Thermage FLX®, a pioneer in skin tightening.
As business owners and practitioners, there is a sense of uncertainty as we move into our new post-pandemic world. Solta Medical's Thermage FLX® brings you an exclusive interview with leading clinician Dr Angelica Kavouni, who will be sharing her thoughts and insights on how to power up your business in this difficult and unchartered economic environment.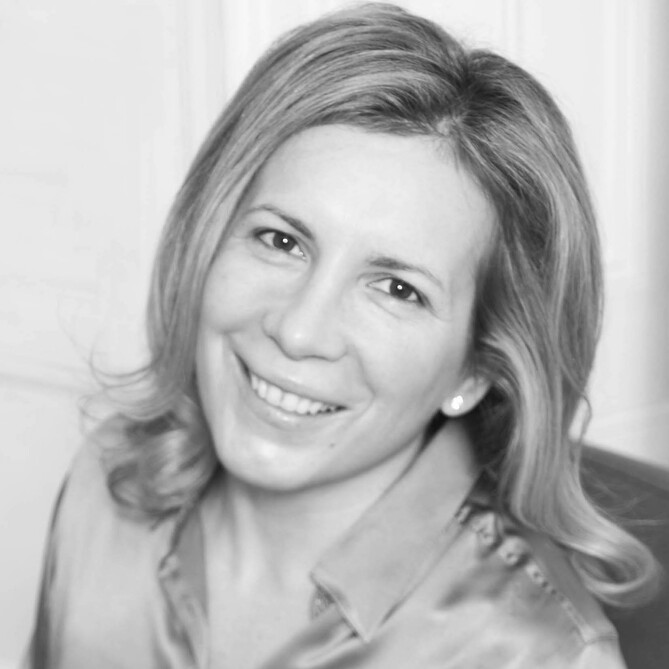 Dr Angelica Kavouni, FRCS EBOPRAS, is one of the UK's most requested female cosmetic surgeons. She appeared on Channel 4's Embarrassing Bodies and was named as Tatler's top plastic surgeon four years in a row. She shares her thoughts on what is going to make the difference now, as clinic doors all over the country start to reopen.
"My husband and I work together and had just opened our beautiful new clinic on Upper Wimpole Street, in the heart of London back in January – at a time when nobody could have predicted what was looming on the horizon – we were so proud," Dr Kavouni remembers, adding, "It was our dream, to have a thriving business together, and then boom, COVID-19 arrived, uninvited, and all our projections, forecasts, hopes and dreams were left on the floor."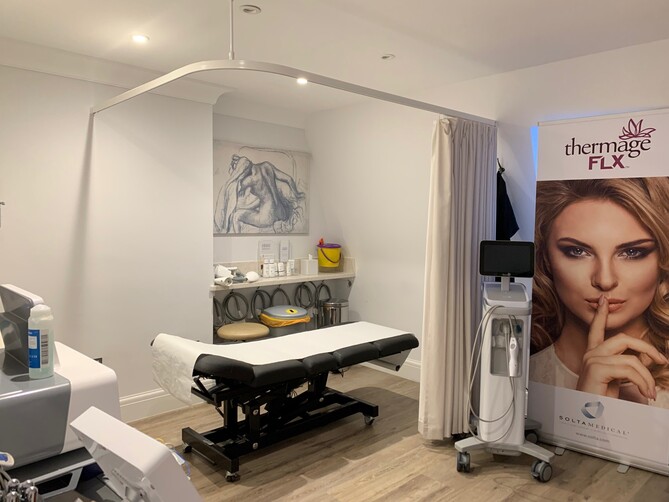 A picture that was replicated all around the UK. So, what next? We asked Dr Kavouni, based on her 15 years of experience, what advice she could give to other clinic owners that might help power up a return to business.
1. Manage the return to business – the 'new normal'
The most important priority, after making the business safe in terms of infection control, is to communicate with your patients and reassure those who may be feeling nervous about coming into a clinic environment, or the close human contact that is involved with their regular treatment. I have found that some treatments, like Thermage FLX®, one of the antiageing options my client really feel at ease with as, apart from having a good safety profile, importantly, it is non-aerosol generating.
2. Maximise marketing
This harks back to the previous point in terms of communication. We're finding that prospective patients are more than happy to engage using social media and thanks to the government's edict regarding working from home, Zoom calls are the new norm. This means that initial consultations are perfectly doable from a distance, which is a huge benefit for patients who do not want to travel unnecessarily.
3. Combination treatments
Patients are looking for value right now in this economic climate, and we're finding that offering treatment combinations has been even more successful than usual. One, it can reduce the number of visits and two, because it can intensify and extend results, increasing patients' perceived 'return on investment'. An instantly rejuvenating filler can be complemented with a longer lasting treatment like Thermage FLX®, which delivers antiageing results after approximately three months. A perfect combination.
4. Staying one step ahead of competitors
In the 15 years that I have been practising, the competition has never been so fierce – even for a clinic like ours in London's cosmetic procedure quarter. Now, more than ever, finding a competitive edge is critical. We only ever invest in the best technologies which is why we bought into Thermage when it first launched – we felt it delivered the best skin tightening results, and still does. We invest so that our patients keep coming back.
5. Position treatments in the right way
We're finding that right now, unsurprisingly, with infection control at the forefront of everyone's mind, the majority of procedures we are carrying out are non-invasive. Take Thermage FLX® – perfect for our patients who are at home with their families and want easy, one-off treatments with minimum recovery time. And for those that are considering a surgical intervention, a treatment like Thermage FLX® can be offered as a 'pre-surgical solution'. Positioning according to need is a real skill.
6. Investing in capital equipment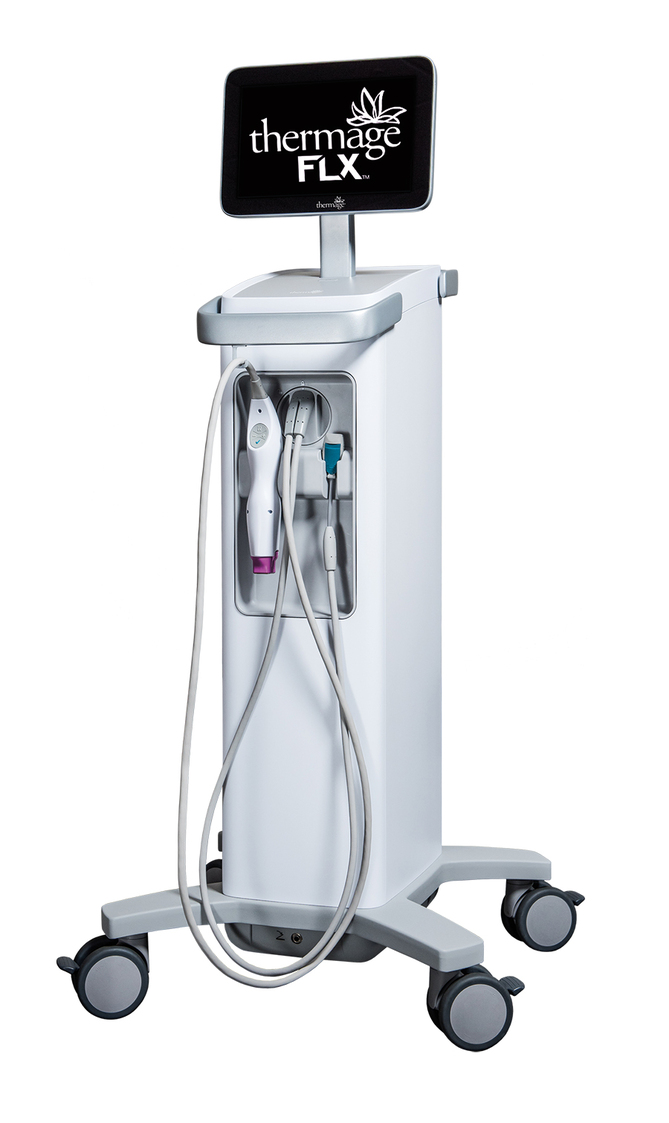 While it might sound like a strange piece of advice right now, when cash flow is undoubtedly an issue and the economy is fragile, it could be a good time to invest. Different financing options and loans are offered by some suppliers, and more recently by the UK government. Having equipment with proven best in-class technology will give you that edge over your competitors and means that you can offer your customers something new. It is definitely worth investigating what deals are out there.
Food for thought
Food for thought indeed, and while you might not action all six of Dr Angelica Kavouni's secrets to power up your business post lockdown, we hope that her advice has helped focus your thoughts on how best to boost your successful return to work.
To find out more about Thermage FLX® visit www.thermage.co.uk

This advertorial was written and supplied by Solta Medical.
THR.0014.UK.20