Boost your patients' skin and give them something to feel good about this Spring with Restylane Skinboosters
The award-winning Restylane portfolio has tailored products to help practitioners enhance and celebrate patients' individuality, and 2021 sees the celebrating of 25 years of the highest quality dermal filler heritage.
With over 5.5milion treatments performed worldwide,1 Restylane Skinboosters provide a clinically proven, fresh approach to skin rejuvenation, hydrating and improving skin quality resulting in a supercharged, radiant glow.
As we age, our skin goes through changes that can affect its appearance and cause it to lose its natural glow:2,3 These include:
Deterioration of skin structure
Loss of elasticity
Fine lines and wrinkles
Such changes in the skin's appearance can affect patients' confidence and self-esteem3 – particularly after the stresses of long-term lockdown and increased usage of Zoom and video calls. After months of disruption to clinic businesses, it's understandable that practitioners are looking forward to springing back into action, and what better way than to boost the confidence and skin glow of patients after lockdown.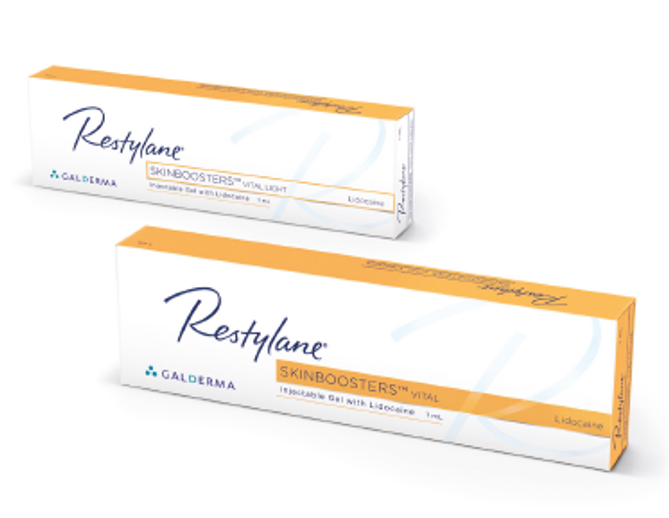 Dr Munir Somji, director of Dr Medispa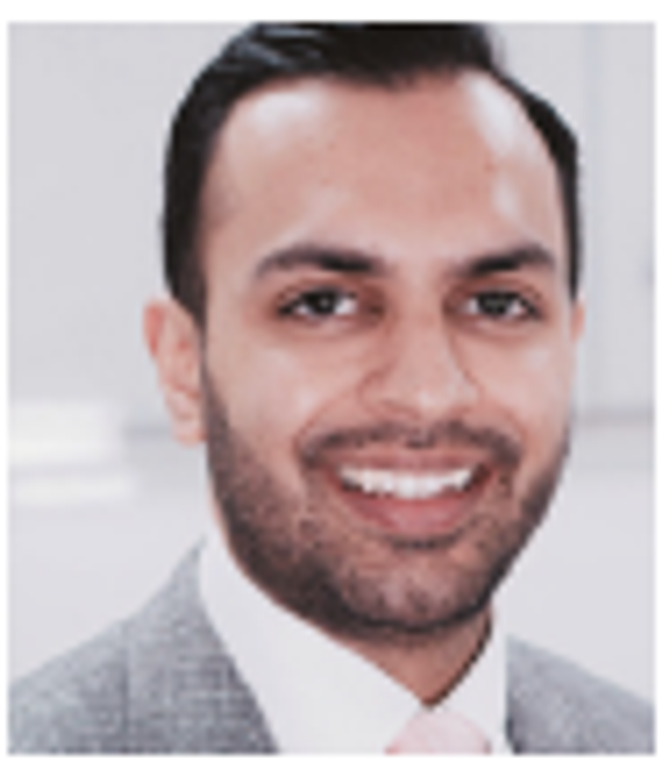 "For the vast majority of our patients, radiance is high up the priority list for the most sought-after skin goals. As we age, natural radiance can fade and with it, confidence. Restylane Skinboosters provide the perfect solution for those that seek a natural glow from within; something that gives skin a long-lasting refresh without being too tell-tale. When you're giving back skin confidence to your patient, the effect is more than just good skin, it's a positive shift in self esteem."
Available in two variants; Vital and Vital Light, Restylane Skinboosters nourish skin from within, using the ability of HA to restore the natural composition of the skin, boost hydration and improve elasticity,7,12,13 for overall skin quality improvement. Indications are varied and versatile giving practitioners the ability to treat imperfections in the face, neck, décolletage and hands.
Restylane Skinboosters Vital is the original formulation for face, hands, neck and décolletage
Restylane Skinboosters Vital Light is used for a more subtle effect when treating the neck and décolletage
Restylane Skinboosters infuse a thin layer of micro droplets of hyaluronic acid beneath the skin surface, where it draws water and provides long-term deep hydration to provide a refreshed and radiant look that lasts. A course of three treatments around four weeks apart is recommended with a top-up or maintenance treatment at six months.
Key Benefits
Boost radiance through deep hydration and improved elasticity5-7
The original HA-based injectable for improved skin quality8
Favourable safety profile based on 17 years of clinical experience and over 5.5 million treatments worldwide8,9
Long-lasting results that leave them glowing with confidence9,10