Chloé Gronow has been appointed as Editor & Communications Manager at Aesthetics Media.
Gronow joined the company five years ago in a journalist role, before being promoted to Deputy Editor & Communications Manager in 2016. She is an NCTJ Gold Standard qualified journalist, with a degree in English and Contemporary Media.
The news comes following the retirement of Amanda Cameron, who has held the editor position for the past five years. Cameron said, "I have loved every moment and have felt privileged to have been involved with so many events and learning opportunities that have kept me networked and very involved in the specialty I have come to love over 30 years. Onwards and upwards now, as I hand the baton to Chloé, who I have worked with closely for the past five years as an excellent deputy editor and I'm confident will continue to enhance the Aesthetics brand for years to come."
Gronow added, "It is a huge honour to take over the editorship of Aesthetics from Amanda, who has taught me so much about the specialty and will be greatly missed by everyone. I am extremely excited to continue to develop the Aesthetics offering, particularly with our digital content, to deliver the highest level of education for our readers."
To further support the clinical direction of Aesthetics, consultant plastic, reconstructive and aesthetic surgeon Mr Dalvi Humzah has been appointed Clinical Lead for the Advisory Board. Previously known as the Editorial Advisory Board, the renamed Clinical Advisory Board comprises members of various professions within the aesthetic specialty, who share their expertise and experiences with Aesthetics to ensure the latest clinical updates and standards are passed on to readers.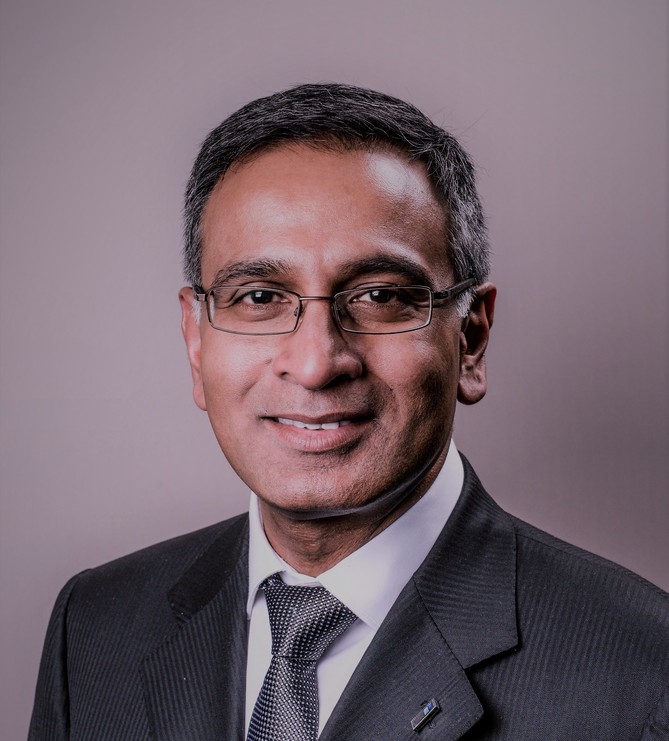 The change will also see members have greater involvement across the brand, including the educational content of the Aesthetics Conference and Exhibition and the judging of the Aesthetics Awards. Gronow said, "Mr Humzah has worked with Aesthetics since its inception, sharing his expertise and vast knowledge of the specialty in both published material for readers and in an advisory capacity with the team. I am delighted he has accepted this position and look forward to working with him and other members of the Clinical Advisory Board to drive forward our clinical content." Mr Humzah added, "It has always been a great pleasure to work with Amanda so I would like to thank her and wish her the very best for the future; I am deeply honoured to be offered the role as Clinical Lead of the Advisory Board. This is a significant development for Aesthetics and I am excited and looking forward to working with Chloé, the Aesthetics team and my respected colleagues on our future projects together."