Skincare distributor Eden Aesthetics has appointed Dr Carla Devlin as its new key opinion leader (KOL) for skincare line Epionce.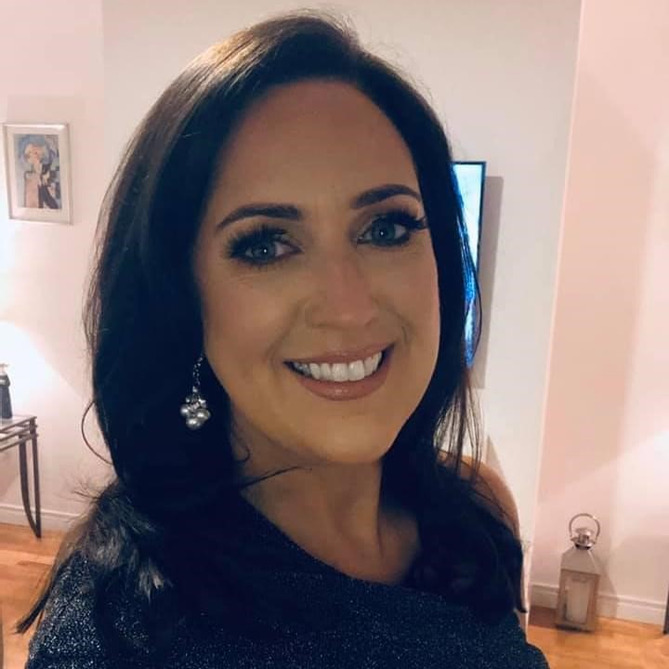 Dr Devlin has been a qualified and trained medical practitioner for 15 years, accredited by training provider Harley Academy, and has worked with Epionce for more than four years.
The Epionce range has botanical ingredients to improve the visible effects of ageing with multifactorial antioxidants along with ceramide and free fatty acids to improve the appearance of the skin, Eden Aesthetics explains.
Dr Devlin commented, "I am delighted to be asked to become the new UK and Ireland KOL for Epionce. As an NHS GP, I am very aware of the importance of skin health which is the key feature of my advanced skin and aesthetic clinic. I continue to use and evolve treatment plans for all skin types based upon the wide range of Epionce products which have been proven to be highly effective."