Aesthetic product manufacturer VIVACY Laboratories held two training sessions for its Stylage mesotherapy range in Harley Street on November 13.
Led by aesthetic practitioner and trainer Dr Zunaid Alli, the day consisted of two training sessions for small groups of five to eight delegates.
Dr Alli gave a detailed overview of the mechanism of action of the Stylage products, which aim to improve skin hydration and increase elasticity. Stylage Hydro is non-crosslinked and contains 14mg/ml of hyaluronic acid (HA), with antioxidant mannitol in its formulation, whereas Stylage Hydromax is crosslinked, with 12.5mg/ml and contains antioxidant sorbitol.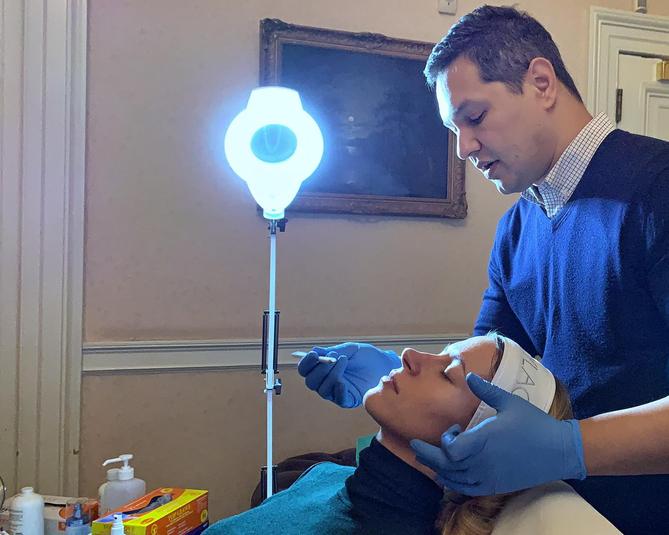 Delegates gained hands-on experience of using the products under the supervision of Dr Alli, learning injection techniques for the face, hands and décolletage on a range of different models, consisting of all age groups.
According to VIVACY business development manager Terina Denny, the training was well received by delegates. She said, "Feedback from practitioners has been outstanding. It's been very educational with lots of tips and tricks for using the products, Hydro and Hydromax."