Photographer Hannah McClune's monthly tips on how to strengthen your business through branding
Content marketing involves creating engaging copy, images or video to share with your audience. Consider ways you can provide valuable information that will educate, entertain and/or build a relationship with your ideal customers.
Generally, the higher value the content, the more people will see it. A manageable approach to organising your content is by creating a content calendar. This is a way to map out all the social posts, blogs, emails and other pieces of information you want to share.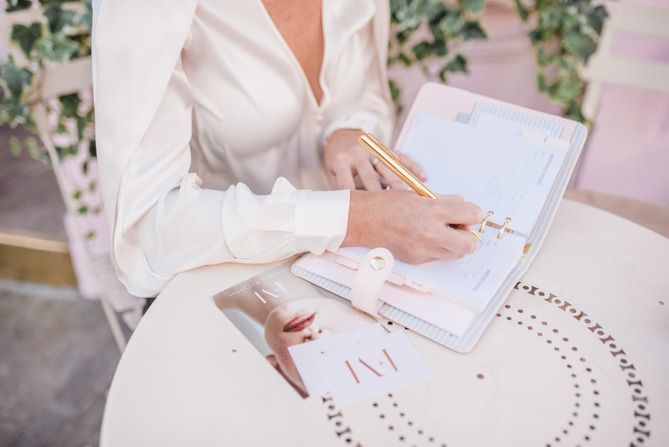 How to plan your content:
1. Theme: decide on your key messages over a given time period.
2. Format: choose the type of content, whether that is a photo, video, infographic or blog – a mix of all formats will usually work best throughout your campaign.
3. Platform: pick the channel(s) it will be shared. For example, some types of content will be more suitable for Instagram, while others could work better in an email newsletter.
4. Repurpose content: drip content out in different formats and on various platforms to remind your audience of those key messages.
Please do email if you'd like to have a chat about how I can support you with image content and develop a content calendar with you: hello@visiblebyhannah.com