French skincare range, ALPHASCIENCE has launched in the UK, exclusively at clinic chain EF Medispa.
The range consists of five products; three serums and two creams, which is based on the philosophy 'protect and correct', according to the company.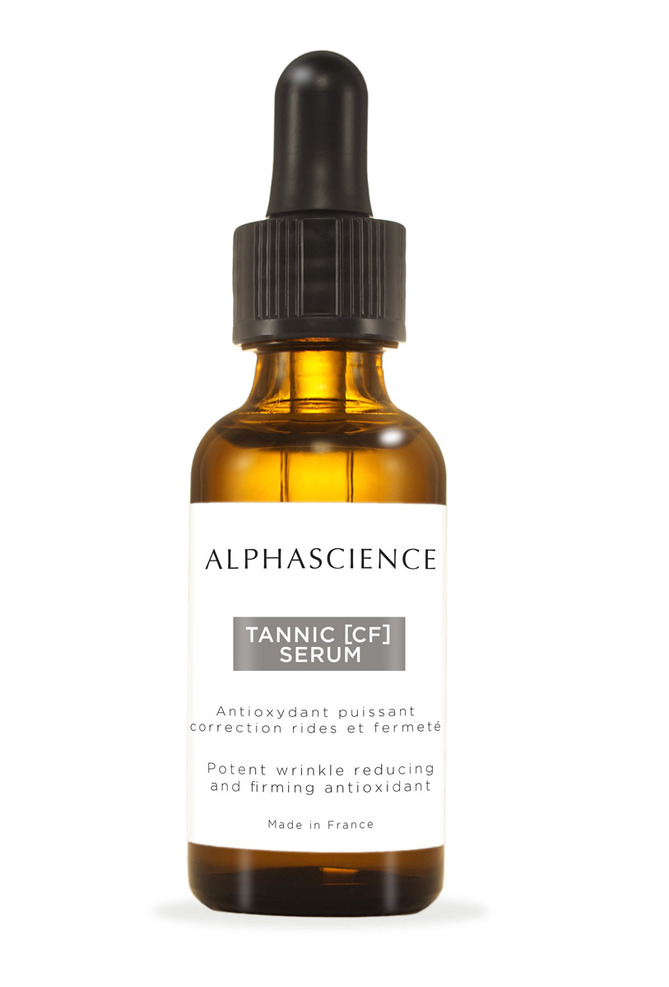 The range includes the Tannic Anti-Aging Serum, Phytic Rejuvenate & Glow Serum, Alpha Bright Pigment Correcting Serum, Ultra Deep Firm & Restore Cream and the Lift & Correct Surface Cream. Many of the products feature highly-concentrated ingredients including l-ascorbic acid, l-glutamine, tannic acid, patented tripeptide, genistein and hyaluronic acid, ALPHASCIENCE explains.
Founder and CEO of EF Medispa, Esther Fieldgrass said, "I have always been fascinated with skin and in ALPHASCIENCE, with its incredible research, formulations, ingredients and concentrations of those ingredients, we are now on the verge of one of the most significant breakthroughs in skin and skin health. My patients are always looking for the fountain of youth and this is truly the closest I have got to it for the last 13 years, since I established EF Medispa."